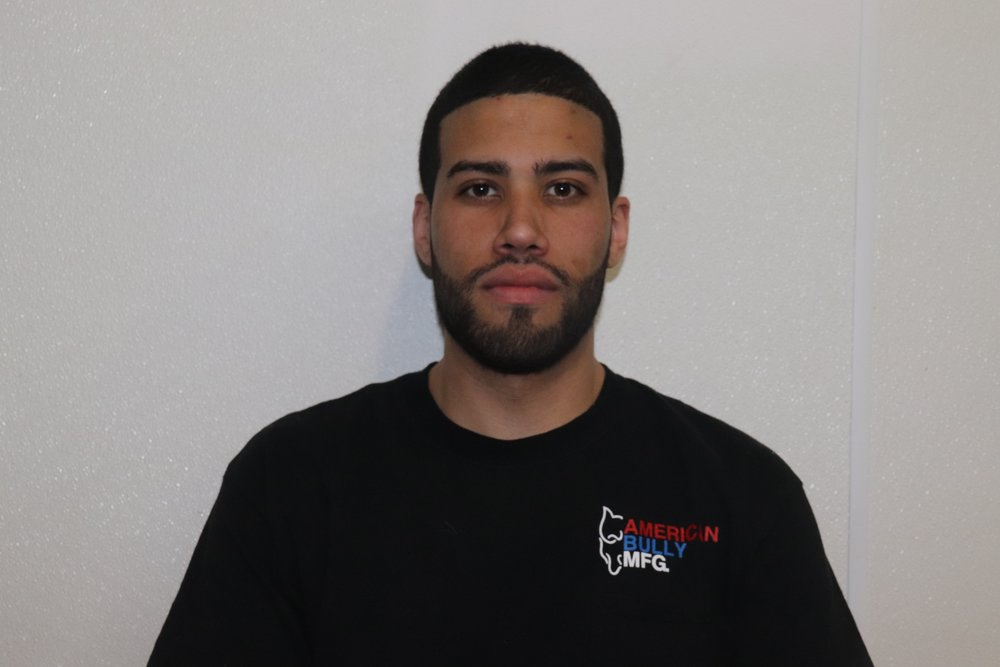 Technology
Specialty: Manufacturing, Prototyping, and Product Design
6770 Oak Hall Lane, Suite 124
Columbia, MD 21045
American Bully Manufacturing is a team of like minded entrepreneurs, creative engineers, and design specialists with over 10 years of expertise in the Industrial, Automotive, Marine, Unmanned Vehicle, and other Consumer Markets. With no project too big or too small, we work right along side our clients to ensure the utmost quality and perfection of their finished products.
We understand the visions of our clients' ideas which allow us to design and develop beyond their expectations, implement custom tailored services at any point of the process, and outfit them with the correct team to efficiently and affordably present their products to the market.
We look at our services as an extension to our clients capabilities, giving them the option to learn and get hands on during the process or to sit back and let us work our magic in the background. No matter who we work with, we have solutions for any need.
Our Mission
To provide an affordable, turn-key solution to our clients for all of their innovative ideas. We make this possible by giving them the knowledge, the how-to, and the ability to access the resources they need for a successful, market disrupting product.