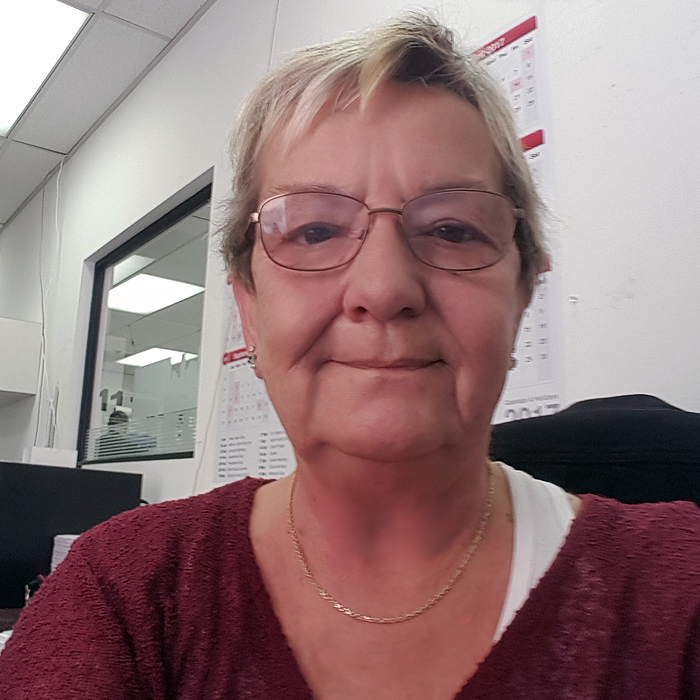 Advertising & Marketing
Specialty: Signage and Displays
6770 Oak Hall Lane, Suite 124
Columbia, MD 21045
Whether you want a decorative sign for your backyard, business, real estate community, or your vehicle wrapped, I can meet your needs and surpass your expectations. Hi, my name is Betty Evans. My husband Bill Evans and I have owned and operated the Columbia Maryland Signarama for over twenty years.
You may not know the type of sign material or design that works best in your situation, but we will guide you through all of the available options and can even help with creating design elements. If you hire us to prepare your sign then it is our goal to make the perfect sign to advertise your products, location, or services.
Thank you for taking the time to get to know me a little and I look forward to speaking with you.