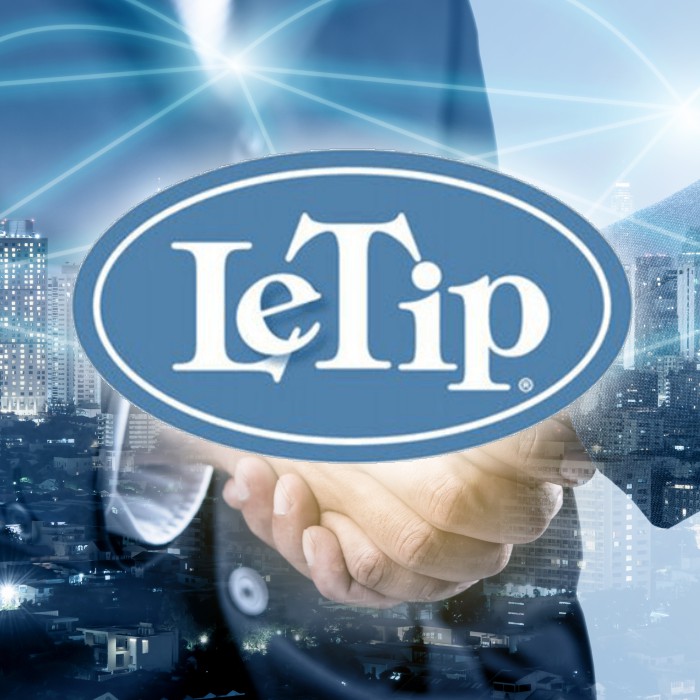 Attorney
Specialty: Personal Injury
26 South Street
Baltimore, MD 21202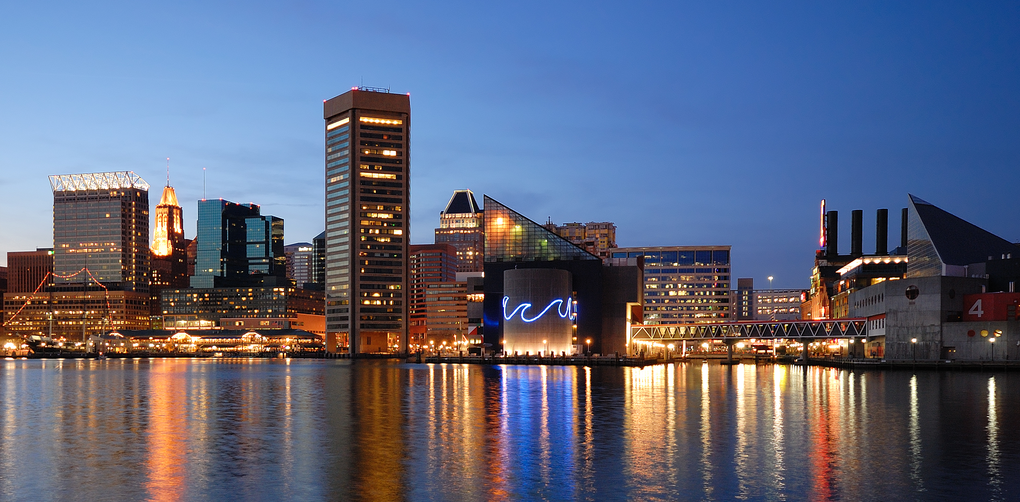 AGGRESSIVE ADVOCATES PROVIDING OUR CLIENTS WITH PROVEN SUCCESSFUL RESULTS
Do you or someone you know have a BIG legal problem?
At Bishop Law Group, we know that BIG PROBLEMS NEED BIG LAWYERS, and our experienced BIG LAWYERS are primed and ready to handle all types of BIG PROBLEMS on your behalf.
FOR THE PEOPLE, OF THE PEOPLE WITH THE PEOPLE
At Bishop Law Group, you will find that our Attorneys are rather unique; unlike many attorneys, our clients find that we truly identify with everyday people from all sorts of backgrounds and beliefs.
As a legal team, we believe wholeheartedly in the tenants of the Constitution of this great Country and the premise that every person deserves the right to be represented with expertise and tremendous effort, regardless of the nature of the BIG PROBLEM they may be facing. We pride ourselves in dedicating more than adequate time and attention to each and every one of our clients' cases, because that's what our clients deserve!
HIGHLY-RESPECTED ALONG THE I-95 CORRIDOR
The BIG LAWYERS of Bishop Law Group base our practice primarily in the Circuit and District Courts of Baltimore City and Baltimore County, fighting for the rights of citizens from all over the Metro area and from all walks of life.
Our office is conveniently located on the corner of Calvert & Lexington Streets in Downtown Baltimore City, directly next to the Circuit Courthouses. However, our firm's practice also reaches up and down the I-95 corridor, as our Attorneys frequently handle matters in the several jurisdictions along the corridor, including but not limited to Anne Arundel County, Prince George's County, Howard County, Montgomery County, & Harford County.
Call Now
First time consultations are free.
Call today and hear back from us within twenty four hours, guaranteed.
(410) 390-3101