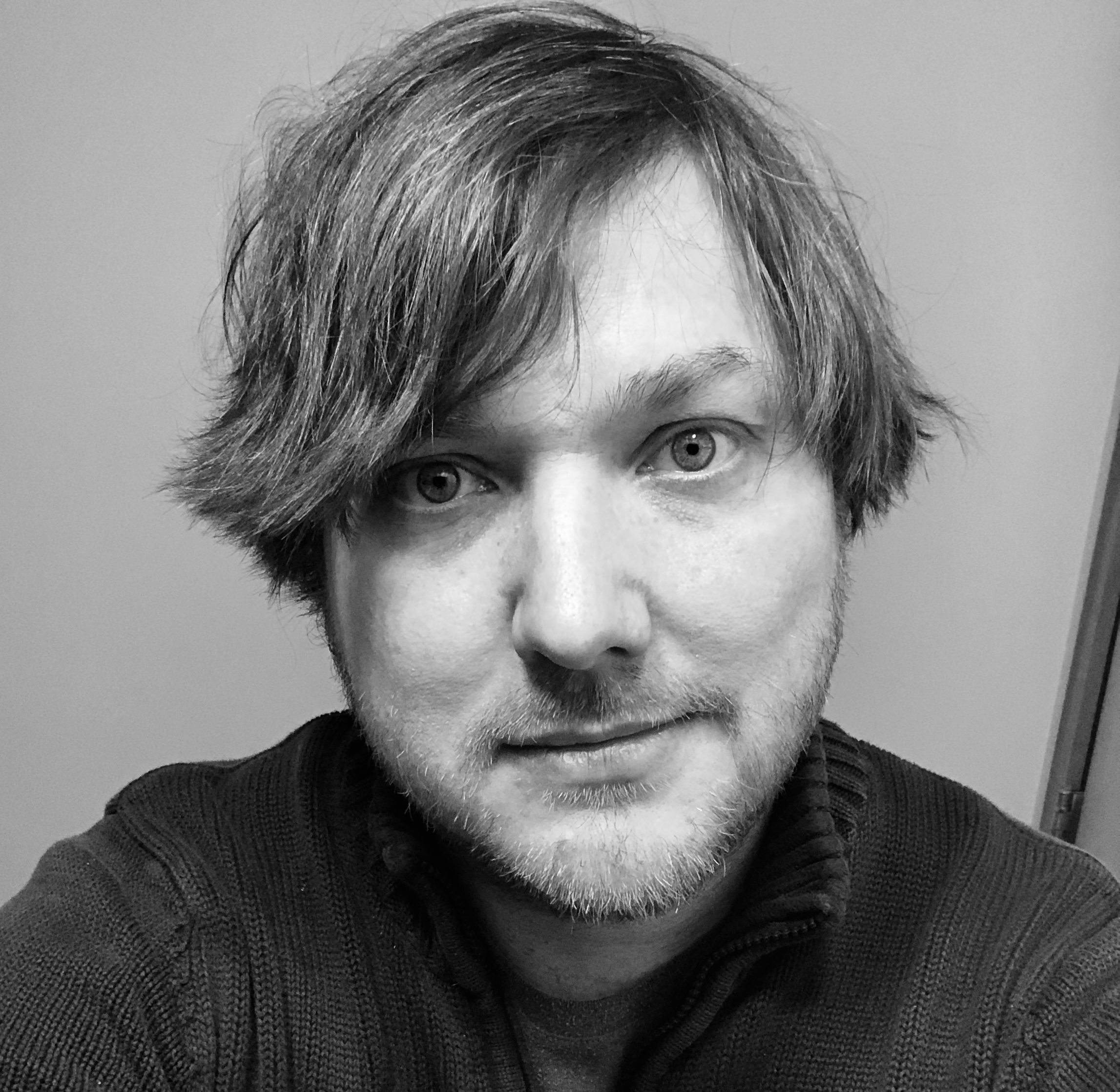 Non-Profit
Specialty: Arts Organization, Columbia Festival of the Arts, Columbia Film Festival, Arts Channel
10475 Little Patuxent Parkway
Columbia, MD 21044
Dave Simmons joined the Festival as Programming Manager in 2013 and has been instrumental in leading the Festival's Programming and Production over the past seven years. Some highlights include presenting artists such as Pilobolus, Monterey Jazz Fest on Tour, Judy Collins, Aaron Neville, The Second City, Dee Dee Bridgewater, Architects of Air, and Australia's Strange Fruit to name a few. He especially enjoys working with the Columbia Association and various community partners in presenting the Festival's Free LakeFest Weekend, which brings more than 20,000 to Downtown Columbia each June. Simmons really enjoys working with Columbia's unique creative community in providing free visual and performing arts experiences to the community. In 2016 and 2017, Simmons served on the Board of Directors of Columbia's 50th Birthday Celebration, where he provided guidance on programming and production for events.
Prior to joining the Festival, Simmons completed his Master's degree in Arts Management from American University in Washington, D.C. He was awarded "Distinction" for his directed research project Artists' Access to Healthcare in the United States, which was presented at the 39th International Conference on Social Theory, Politics and the Arts at Seattle University in 2013. Simmons is also a graduate of St. Mary's College of Maryland where he earned a Bachelor's degree in Art and Art History and was the recipient of the Senior Purchase Award for excellence in Studio Art.
Outside of the Festival, Simmons is the Manager for the D.C. based world music group DOGO, founded by Togolese musician Massama Dogo. He is currently working with the band on a new album release due for release in 2021. Dave lives in Silver Spring, Maryland with wife Kathleen, daughter Claire, and son Luke.