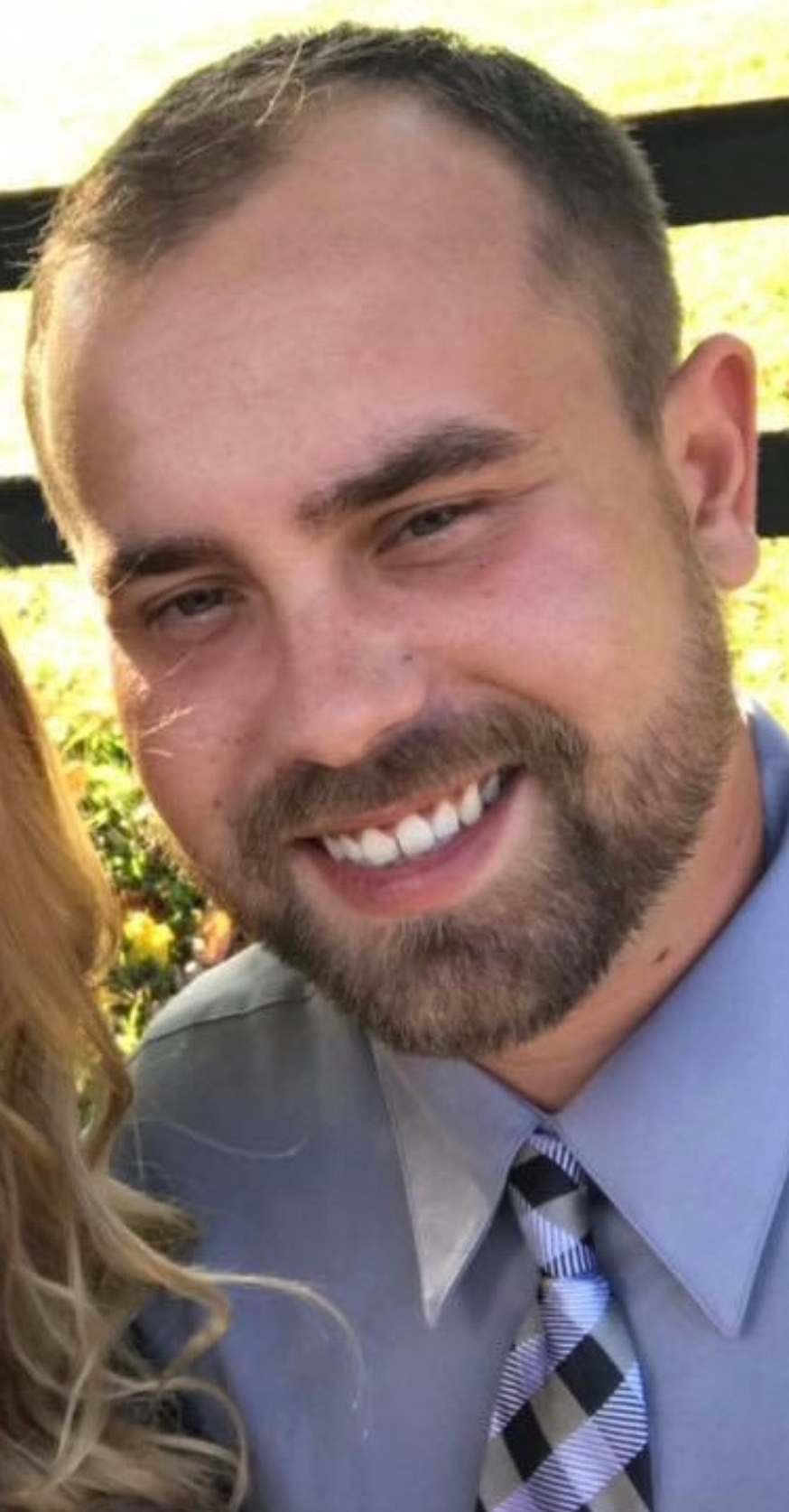 King's Lawn Care, LLC
301-957-7202
M: 410-725-5484
8197 Brock Bridge Rd
Laurel, MD 20724
I founded the company when I was 15 years old when I found the need for spending money. My parents told me that if I wanted my own money that I'd have to work for it I figured that mowing lawns would be a easy way to achieve that. I started off with a riding lawn mower and drove around my neighborhood mowing 15-20 lawns. That was over 10 years ago and now we are a growing company that employs eight people and Service over 200 homes and businesses in our area.
In my spare time I like to enjoy camping with my family spending time with my wife Katie, whom I met in high school and my daughter Karleigh. One of Karleigh's favorite things to do is to work at the shop with daddy. She even says when she gets older she will work at KLC.
King's Lawn Care is a local family owned and operated business servicing homeowners and businesses in Howard Anne Arundel and Prince George's Counties. We offer our services throughout the entire year including mulching mowing planting snow removal leaf removal landscape design and install to fertilizing and full maintenance plans specifically tailored for all of our clients needs.
In the years moving forward we hope to grow KLC by adding more clientele equipment and employees which will create more of a service area for us to extend our services to hundreds of more.