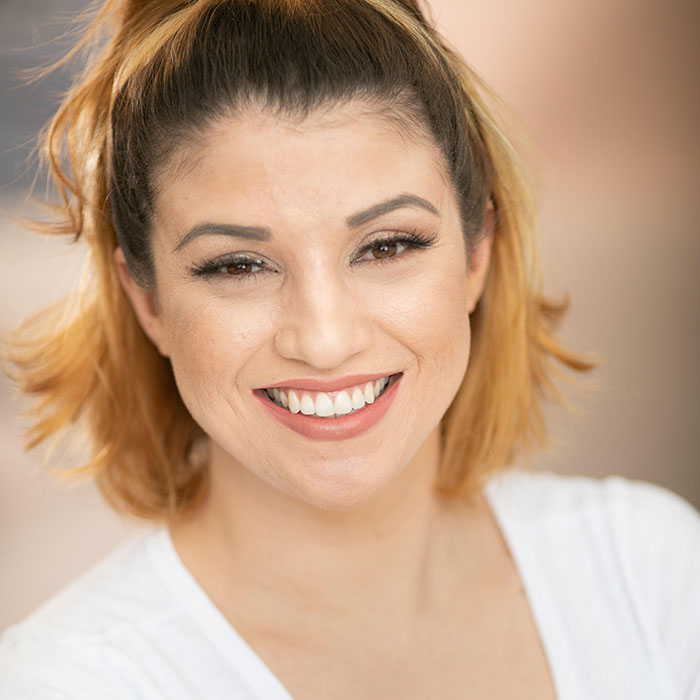 Specialty: Residential Cleaning
Tidy Uppers offers a unique and highly sought after service! It was a concept created by me, Dianna Chambers, needing extra help after the birth of my daughter. As a new mom, life was completely over whelming. My husband was extremely busy working and I had no family around to help. I just needed a little extra help around the house to keep things up. After reaching out to numerous cleaning companies and being told NO over 200 times I created Tidy Uppers. We offer services such as laundry, dishes, and other amazing things such as help to put away groceries, for real life situations for busy individuals!
Check out our other reviews out there on the web for yourself – We Rock! We are unique and list all of our pricing up front! Go ahead and check it out and if you prefer feel free to book online!
We service ALL of MD, VA, DC and parts of PA.