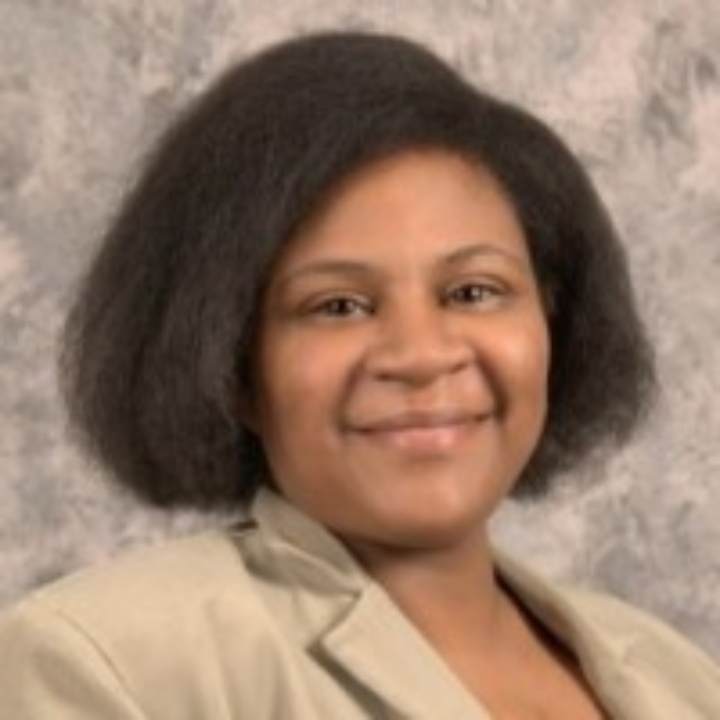 Health & Wellness
Specialty: Mental Health Couselor
1009 Frederick Rd Suite 1
Catonsville MD, 21228, United States
Hey everyone!! I am so excited to be a part of this networking group! I am a Faith-Based Counselor who specializes in the areas of depression, trauma, domestic violence, and anxiety. I am an Ordained Minister and Certified Temperament Counselor through the National Christian Counseling Association (NCCA). I chose these specialties because I've noticed that so many people have had significant pauses in their lives because of these issues. I partner with my clients in recovering from what has prevented them from moving forward. It has become my pleasure and passion to see people go from a place of pain to a place of healing. I believe that it is important to get to the root of what has caused the problem as well as deal with the symptoms. I see people individually, conduct marriage counseling as well as group therapy. I also conduct support groups for the community at a nominal charge. In addition, I am a Motivational Speaker, Author, and have a Podcast called Elisha's Space. I also conduct workshops and seminars offering support to those in the community.
The mental health profession runs in my family. My mother is a psychologist, and I swore to myself that I would never go into counseling because I wanted to forge my own individual path. My mother used to tell me that she thought I would most likely be in a similar field as she is in because I have a heart for people who are broken hearted. She was correct.
Being a single mom, I can relate to how life's many roles at one time can lead to worry, stress, anxiety, and depression. You spend so much time caring for others to the degree to where you neglect yourself. You want to put yourself to bed after the little one goes to bed but can't because you have other responsibilities within your day to complete. It's not easy. I have learned the importance of self-care and balance in everyday life. With that said, my free time is mostly spent with my family. I have a heart for families and enjoy mine. I don't believe anything happens by mistake and that there is meaning in relationships.
I also believe in giving back to the community. I am a board member of the LM Foundation and lead the Domestic Violence Committee. This non-profit organization has partnered with local women shelters in providing supplies, clothing, and meals to support families in transition. Counseling and legal resources are provided as well as services being referred to others in the community. It also provides awareness to the community of domestic violence awareness.
If you would like to learn more, feel free to review my website at www.elishaslee.com . I look forward to working with and supporting you as in your businesses and causes you believe in as we continue to build community.