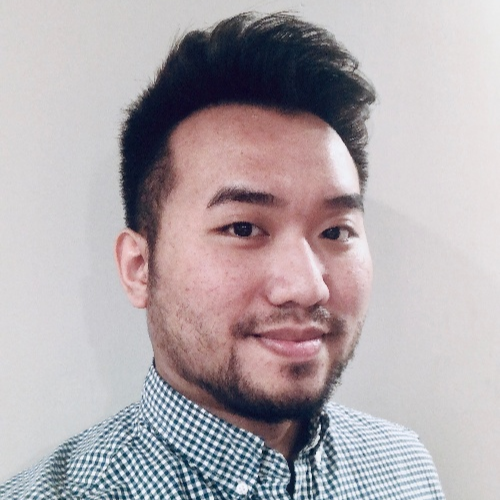 Specialty: Credit Card Services
SpotOn is the smartest payment processing company for small and mid size businesses. We provide a transparent, commitment-free credit card service that's secured, PCI-compliant without locking businesses in a long-term contract. SpotOn brings together customer engagement softwares and payment processing, giving merchants more effective tools to market to their customers without charging bogus monthly fees.
With years of corporate background and experience, Jesse brings superior customer service, and empowers merchants with cutting edge methods to grow their businesses.
Contact Information
Jesse Liu
443-538-9866