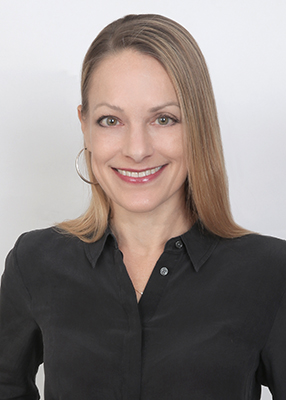 Specialty: Commercial Real Estate
Kimberly Jones
RLAH Real Estate
443 604 1050 (c)
301 652 0643 (o)
4600 N Park Ave #100
Chevy Chase, MD 20815
Choosing the best space for your business needs is key to maximizing your productivity and profitability.
As a commercial real estate agent, I represent companies that need assistance buying, selling, and leasing all types of commercial properties.
My role is to help you fully understand your options in order make smart and confident decisions.
I guide my clients through the entire process, providing key metrics and insight to help you make the best possible decisions.
My mission is to provide the highest level of professional and personalized service for each client based on their unique needs.
My goal is to put my clients in the best possible position to be successful.
Licensed in Maryland and DC.