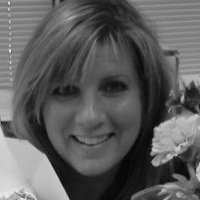 Specialty: Title Insurance
Born in Washington and raised in Charles County, Leslie has been in the real estate industry for over three decades. During that time, Leslie has performed every aspect of the title business, including processing and underwriting loans when she lived in California. Having both title and mortgage experience allows her to understand the full scope of the real estate transaction.
After several years in processing, she began marketing and conducted settlements and proved to be a quick study. She services clients in the Howard, Prince George's and Montgomery Counties with an eye on making the settlement process as smooth as possible. She has a special knack for making sure a first home buyer leaves settlement feeling fully informed and satisfied with their first closing experience.
She currently lives in Howard County and she enjoys her time with her husband Harry, their 5 kids, 2 dogs, 2 guinea pigs, cat and hedgehog and doing Crossfit.