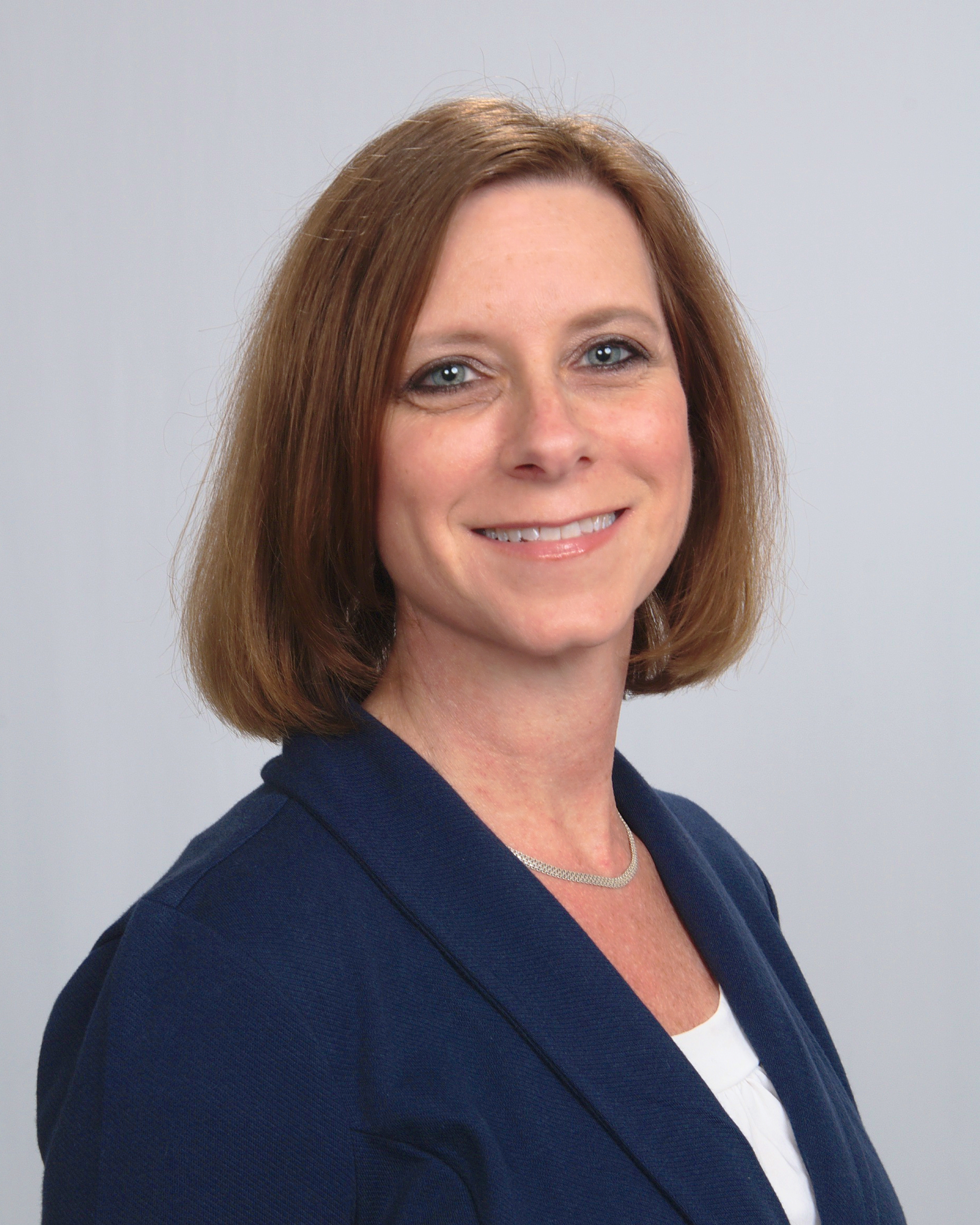 Management & Training
10227 Wincopin Cir., Ste 1360
Columbia, MD 21044
Michelle Rosen found her passion in the organizing and productivity industry and started Hop To It Organizers, LLC in 2016. She is an active member of The National Association of Productivity and Organizing Professionals (NAPO), Director of Membership for NAPO Baltimore Chapter, and holds several project management certifications (PMP, CSM, CSPO).
Hop To It Organizers, LLC is dedicated to providing exceptional, customized organizing and productivity services to both residential and business clients.
To get started, visit our contact page and schedule your free 20-minute assessment call.