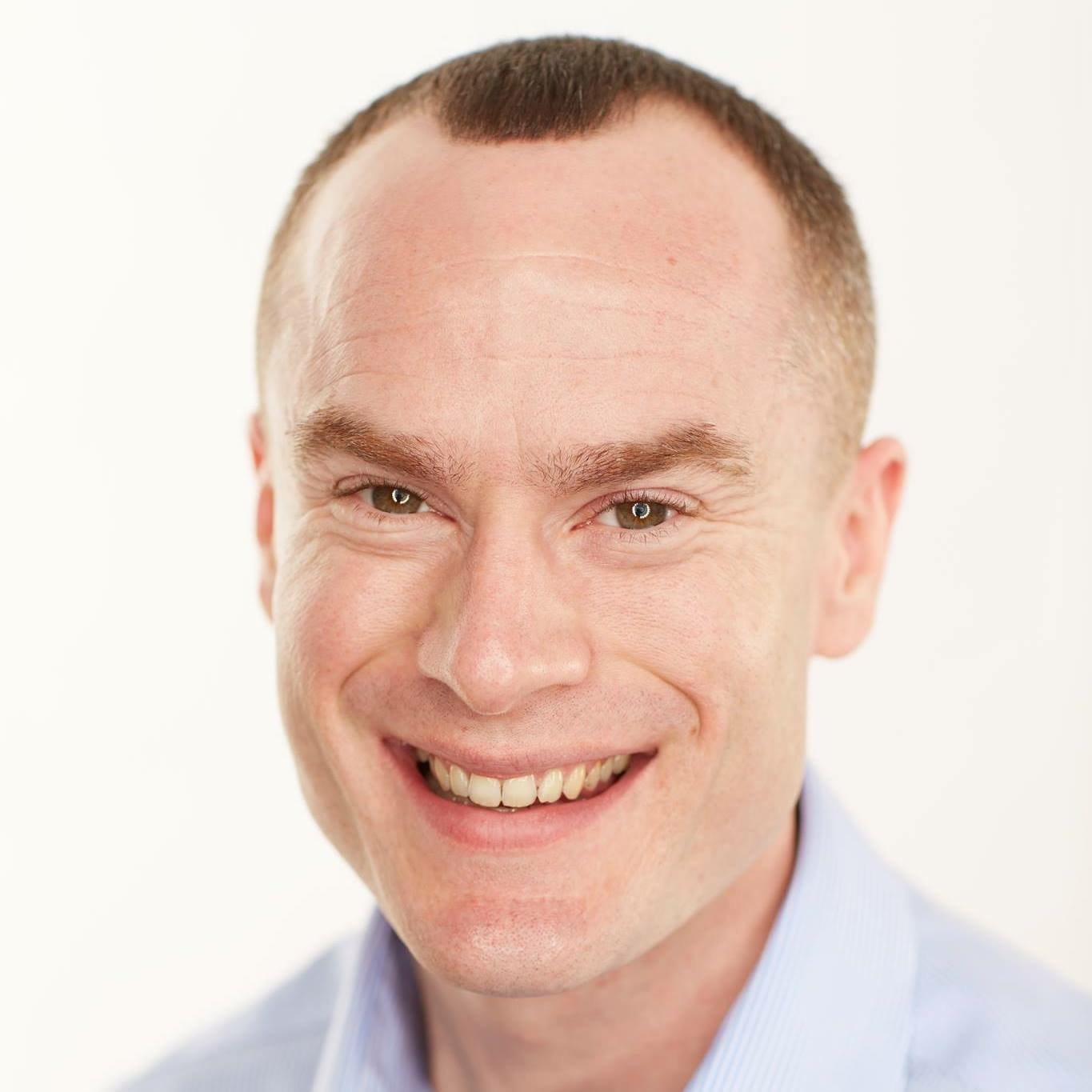 Management & Training
Specialty: Business Coach
10015 Old Columbia Road, Suite B215
Columbia, MD 21046
Carbo Coaching works with executives, leaders, managers, top performers, and high-potential candidates to further develop their capacity to lead and influence.
Our coaches are graduates of ICF accredited training programs with competency in the areas of: change management, culture building and team building. We work with companies to strengthen relationship skills in the workplace, fostering more effective communication, higher levels of innovation and quantifiable results.
Our Process
1) DISCOVER
We work with individuals to clarify vision, values, and beliefs.
2) DEVELOP
We then develop a personalized game plan and practice areas to create measurable results.
3) IMPLEMENT
We conduct regular meetings and check-in's to provide feedback and accountability for proactive goal tracking.
Our Solutions
Individualized Coaching
One-on-one coaching sessions with action plans and defined practice areas
Group Coaching
Mastermind sessions designed with peer support to facilitate maximum engagement
Digital Courses
Lifetime access to our digital coaching courses, complete with follow up handouts and downloadables
Speaking
A sought after speaker, Mick frequently delivers keynotes, conducts corporate workshops, and moderates panels around topics like:
• Leadership Development
• Conquering Fear
• Making comebacks
• Integrity—Your source of power
• Excellence—Everywhere. All the time. No matter what.