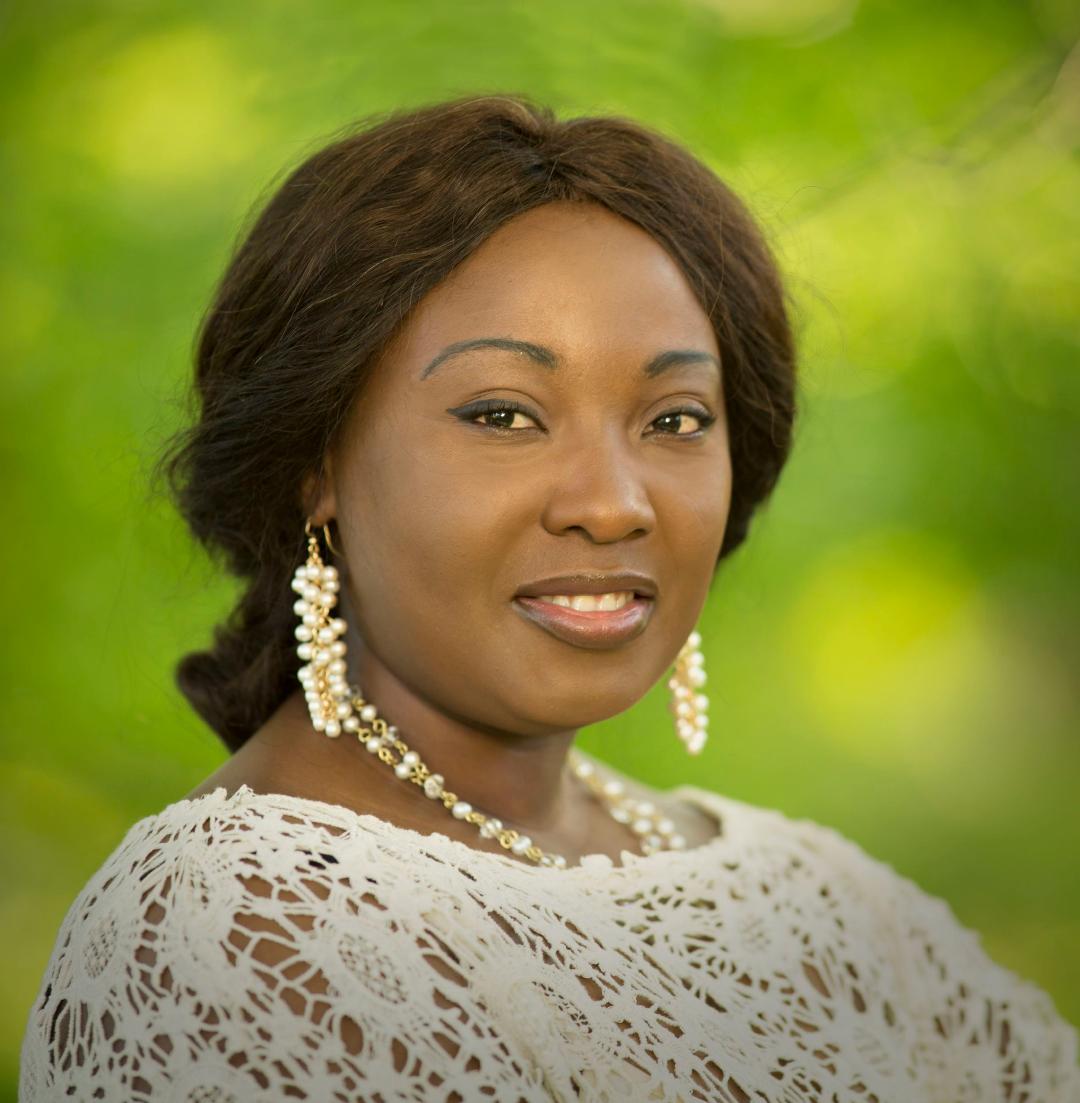 Specialty Retail Products
Specialty: Jewelry, Custom Jewelry, Fashion Accessories, Gifts for Her, Bags, Home Collection Specialty Items
12006 Panthers Ridge Dr.
Germantown Maryland, 20876, United States
Hello, my name is Nesie Njamnsi and I am the owner and lead designer of Nesy, a boutique catering for beautiful women, beautiful homes, and beautiful kitchens. We offer jewelry, kitchen must-have items, fashion accessories, "gifts for her" and decorations.
If you are looking for the perfect gift, but would like assistance, please contact us and we will help you deliver that "wow" factor.
Our online boutique supports beautiful women, homes and events with exquisite decorations and creations. We look forward to beautifying your world and invite you to contact us with your desires. If you don't see that special item on our website then we will be happy to prepare a custom, one-of-a-kind item for you.
Online Boutique:
www.nesycollection.com
Connect with us at:
Facebook: @nesycollection
Instagram: @nesie Njamnsi
@nesycollection
Pinterest: @nesycollection
Twitter: @nesycreations
LinkedIn: Nesie Njamnsi
XOXO,
Nesie Njamnsi
owner & Lead Designer