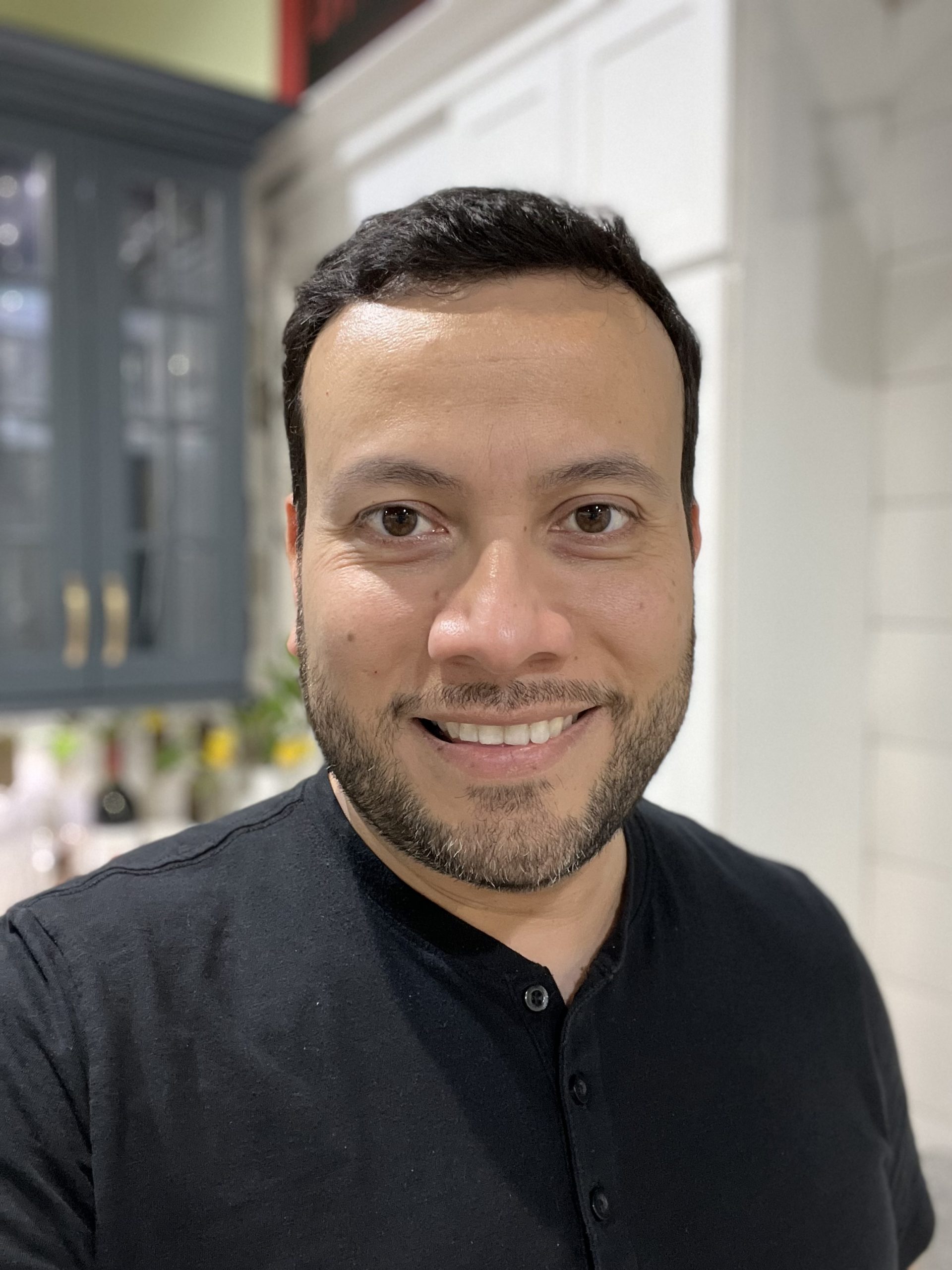 Kitchen & Bathroom Design
Specialty: Kitchen & Bathroom Design
8895 McGaw Road, Ste D
Columbia, MD 21045
In the summer of 2019, Dorelys and I had met for lunch, and as usual, we would talk about our day. Dorelys at the time was employed by a kitchen & bath dealer in Millersville, and I was working for a risk management company in Silver Spring. She started telling a story about how one of her customers had complained that day about the service received at another kitchen and bath businesses and commented how much she liked the way Dorelys took her time to listen and explain the process to her, and how this experience resulted in the customer purchasing from Dorelys even when it meant paying more.
At the time, Dorelys had already been designing kitchens and bathrooms for almost 15 years, and she had consistently gotten good feedback and compliments from her customers about the way she delivered personalized service and lead them through what can be an overwhelming process and made it enjoyable for them.
This experience ultimately became the spark and the central focus at the heart of New Idea Kitchen & Bath. We founded the company and opened the doors to the Howard County community that same year with the mission of making the kitchen and bathroom remodeling process less stressful and enjoyable.