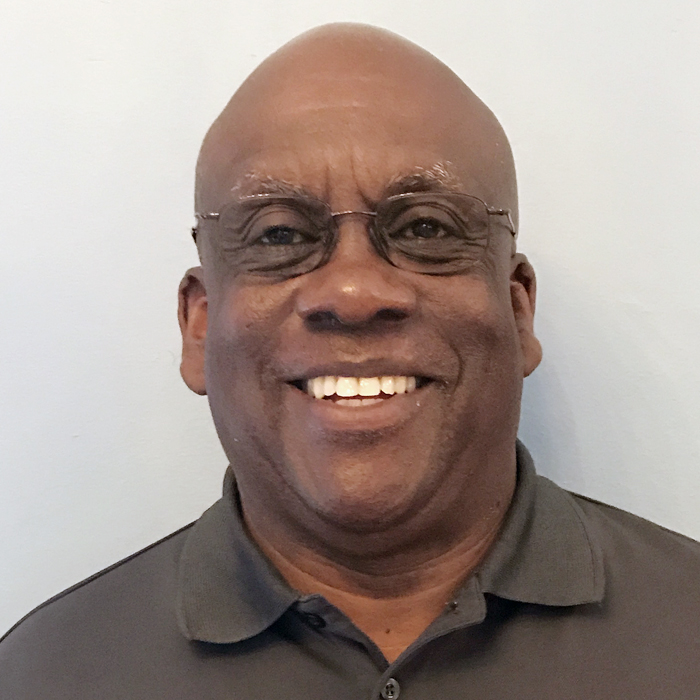 Energy & Utilities
Specialty: Alternative Energy
4805 Daisy Creek Terrace
Beltsville, MD 20705
Give Your Monthly Light Bill a Purpose!
Ray represents Zoom Energy, America's fastest growing private company, which is an energy supplier that currently provides electrical power to Maryland residents.
It's the Law: Everybody in Maryland can choose their electricity supplier, without any penalty from Baltimore Gas and Electric. It pays to shop around.
Ray specializes in providing competitively lower electricity rates to commercial and industrial customers, and for individual and multi-family dwellings. You can lock in a rate for either one or two years, so you'll know exactly what your rate will be, or go month to month, whatever works for you.
Give Your Monthly Light Bill a Purpose!
Zoom Energy and its parent company, ACN , donate a portion of your monthly bill each month to feed a child in the United States. Each month you help stamp out childhood hunger in the United States when your Energy Consultant is Ray Harry.
About Ray Harry:
A native of the Big Easy, Ray didn't always yearn to help people save money on their electricity bills. He's a former high school band leader and an accomplished musician and singer. He works hard because his dream is to fund an after-school music program for high school students.
And for these reasons, LeTip of Howard County supports Ray Harry 100%.
Give Your Monthly Electricity Bill a Purpose. Go to RayHarry.acndirect.com for more information.