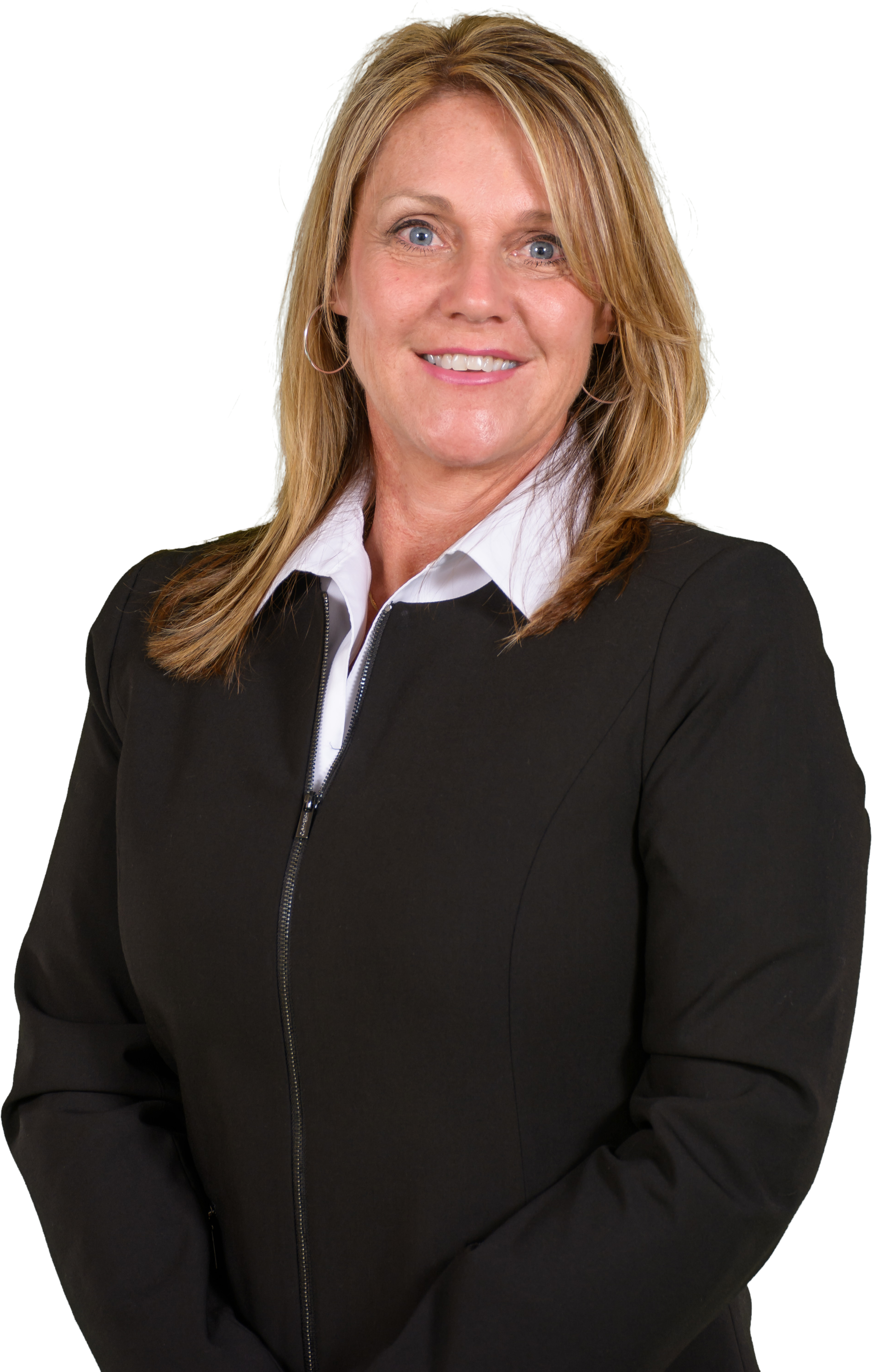 Specialty: Property Management
Integrity Property Management Group
c: 410.917.2111
o: 410.988.5608
10176 Baltimore National Pike, Suite 213
Ellicott City, MD 21042
WHO IS SHARON ZENTGRAF VELTRE?
Born and raised in Howard County grew up in a community called "The Orchards and graduated from Mt. Hebron High School.
My college years were at Towson University earning a Secondary Education degree in Health Science and then a Masters of Administration & Supervision from Loyola College.
My career began as a Health education teacher at Patapsco Middle School, the same school I attended! Individuals that were once my teachers were now colleagues, mentors, and now friends.
Ten years in the classroom earned a career promotion as a Health Education Specialist with Anne Arundel County Public Schools. Developing and implementing a comprehensive K-12 curriculum by training and developing teachers with compliant and approved resources for instruction.
The experiences as an educator allowed me to make a career change into pharmaceutical sales where I spent 16 years working with extraordinary people; medical professionals, leading healthcare organizations and patients throughout Maryland. The common thread of learner and educator is an intrinsic part of who I am both personally and professionally.
In 2015 I became a part of the real estate industry. I began my career in property management and leasing. I knew there was a tremendous amount of knowledge I needed to learn in order to achieve my goals.
In 2017 the change was made embracing the knowledge and business models of prominent thought leaders throughout the industry. I found my why! I wanted to make a difference in property management and leasing. The question was how? The answer is Integrity Property Management Group, LLC.
Integrity Property Management Group, LLC evolved because I have been there, listened, and discovered what matters most to homeowners, investors, tenants, and vendors. First it is why we do business. We do business investing in relationships with our clients. We are management with integrity above all else. Second it is how we do business. We execute our strategies in three categories; management, money, and maintenance. Our management agreement is a partnership that makes all the difference.
Together we work to maximize the profit and long-term value of your investment. We are on the forefront of new developments in the industry and welcome the opportunity to discuss how we are changing the standards and expectations in property management.
Take time now to have a conversation in greater detail and learn how Integrity Property Management Group, LLC is your solution. Contact Sharon at 410-917-2111 so you can focus on what matters most to you!