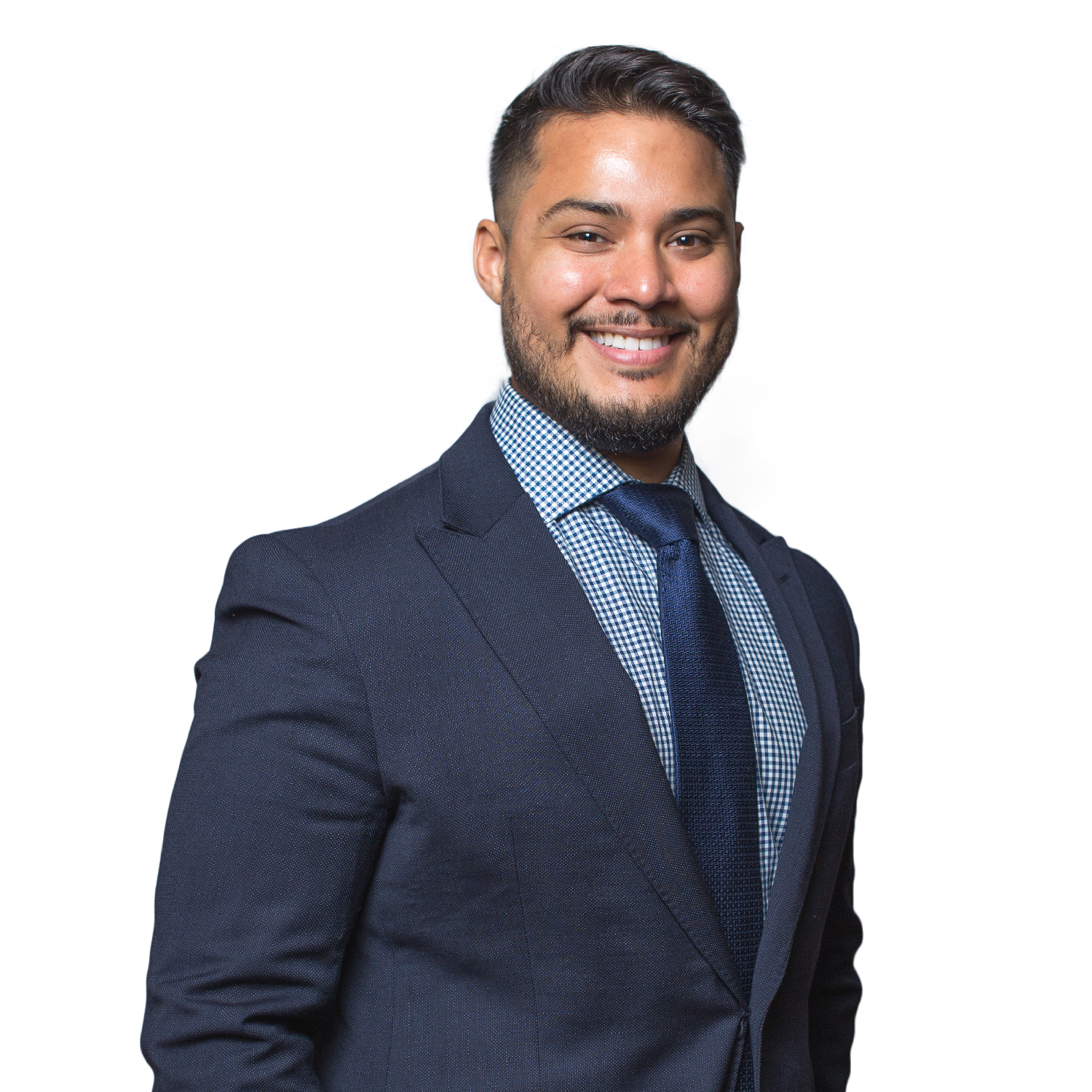 Real Estate
Specialty: Commercial Real Estate
Broker: Taylor Properties
Main Office: (800) 913-4326
Website: taylorproperties.co
Address: 175 Admiral Cochrane Drive, Suite 112, Annapolis, MD 21041
MD License No.: 4946
My name is Steven J. Saucedo of Steven & Jacqui of Taylor Properties and I am a Commercial Real Estate agent.
With an Associates in Architectural Technologies (2010) and Construction Management (2012), I've worked in Corporate America as a Construction Project Manager, started a Graphic Design company in 2013, worked in Commercial Real Estate for 5 years and obtained my MD Real Estate License in 2018…I can honestly say my clients are important to me and I enjoy helping them Buy, Sell and/or Lease along with assisting in great Commercial Investment opportunities.
A business goes through various phases from Start-Up to Expansion and Maintenance; whichever phase you are in we are here to help your business. Here are some ways we are able to help:
PURCHASING
Most people spend more time in the office than at home, so it matters where you will business will be.
SELLING
Selling commercial is no easy task and can take time, our professional team will guide and take on the task.
LEASING
If you are a Landlord or Tenant, either can be a challenge to find the right tenants or finding the right property for your growing company.
INVESTMENTS
Ever thought of getting into short-term or long-term REI's? We can help you with Buy/Holds or Flips from duplexes to apartments, single office to building, flex space to warehouses and more. Best way to build wealth long-term wealth
As we say, "It's your journey, we are here to help."
My name is Steven J. Saucedo, let's talk.
Se Habla Español