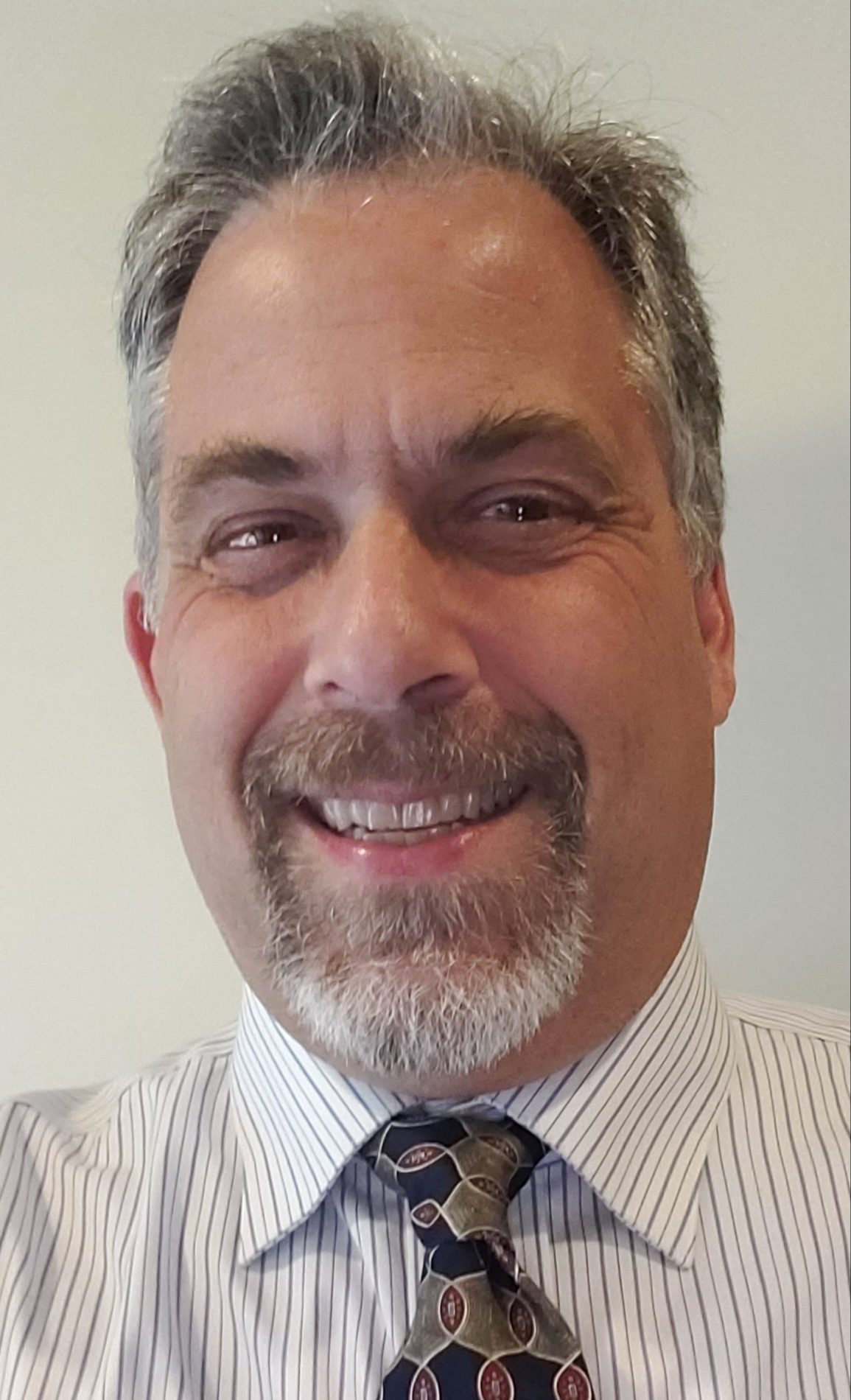 Finance & Banking
Specialty: Bank Card Systems
324 Main St. #575
Laurel, MD 20725
Stuart Simms is a lifelong resident of Maryland having grown up in Silver Spring. He then attended the University of Maryland where he met the lovely Laura at Freshman Orientation and obtained a Bachelor of Science in Cartography. Stuart has two children, Zach & Rachel, and three grandchildren.
After leaving his field, Stuart operated a modest courier service for 15 years and gained experience on what it takes to run a small business and to be entrepreneurial. In 2006, after a series of events that can best be described as "opportunity knocked down my door and grabbed me by the lapel", he joined an old friend who had started First Merchant Services in 1997.
The basic philosophy at First Merchant Services from its founding has been to treat people right. To that end we pride ourselves on offering a cost-effective means to process credit cards, with competitive rates and, perhaps most importantly, we are there to resolve any problems that may arise. It has been this philosophy that has served Stuart and First Merchant Services well and we look forward to continuing to do so for many years to come.