LeTip Howard County is Networking Maryland.  As the Howard County chapter of LeTip, this dynamic group of business professionals has been in operation since 1994 and is the elite networking organization in Maryland.
LeTip Howard County is responsible for hundreds of thousands of dollars in new business for our growing membership of professional business men and women representing a wide range of industries.  LeTip International is the world's largest community of premier professionals.
A Powerful Sales Force Without The Overhead Of Salaries
Imagine a powerful sales force that can promote your company daily – without the overhead of salaries.  Sound too good to be true? it's not.
Join Networking Maryland and your co-members become your business partners, selling your business, alongside theirs, to qualified potential clients.
At Networking Maryland
We're a professional Business Organization… Not a social club
You meet weekly to build professional relationships, with the purpose of exchanging business leads.
Through other members, you gain access to clients you never would have found on your own.
LeTip is the original business leads networking group.
In 1978 LeTip set the standard by developing a program that embraced both Businesswomen and Businessmen.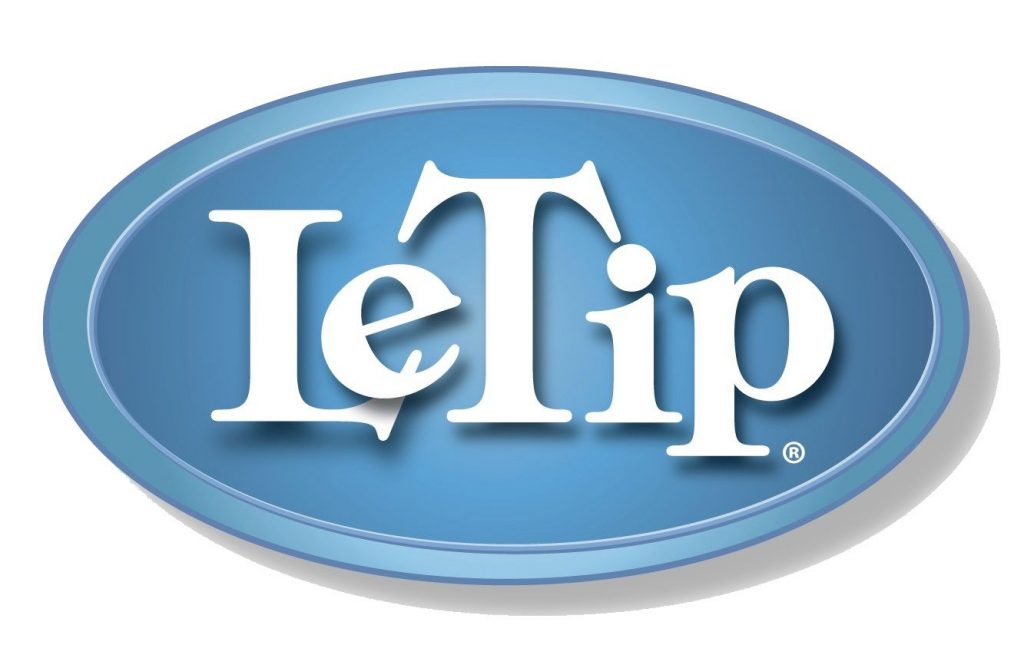 The structured program format requires members to be committed, expect excellence and reject mediocrity.  LeTip international's structure set the standard in the word-of-mouth referral industry.  Members are known for their professionalism, dedication, and loyalty to one another, and to the LeTip program.
Chapters meet weekly to exchange qualified leads, build solid business relationships, develop strong presentation skills and become proficient networkers.  Only one representative of any given profession is accepted into a chapter, and members are chosen for their occupational expertise.