Your Gateway to Stronger Business Relationships
We have cultivated a welcoming environment in which members meet in a professional setting each week to pass leads and exchange business growth ideas.
Each business category is represented by an individual members' business and conflicts of interest
are disallowed.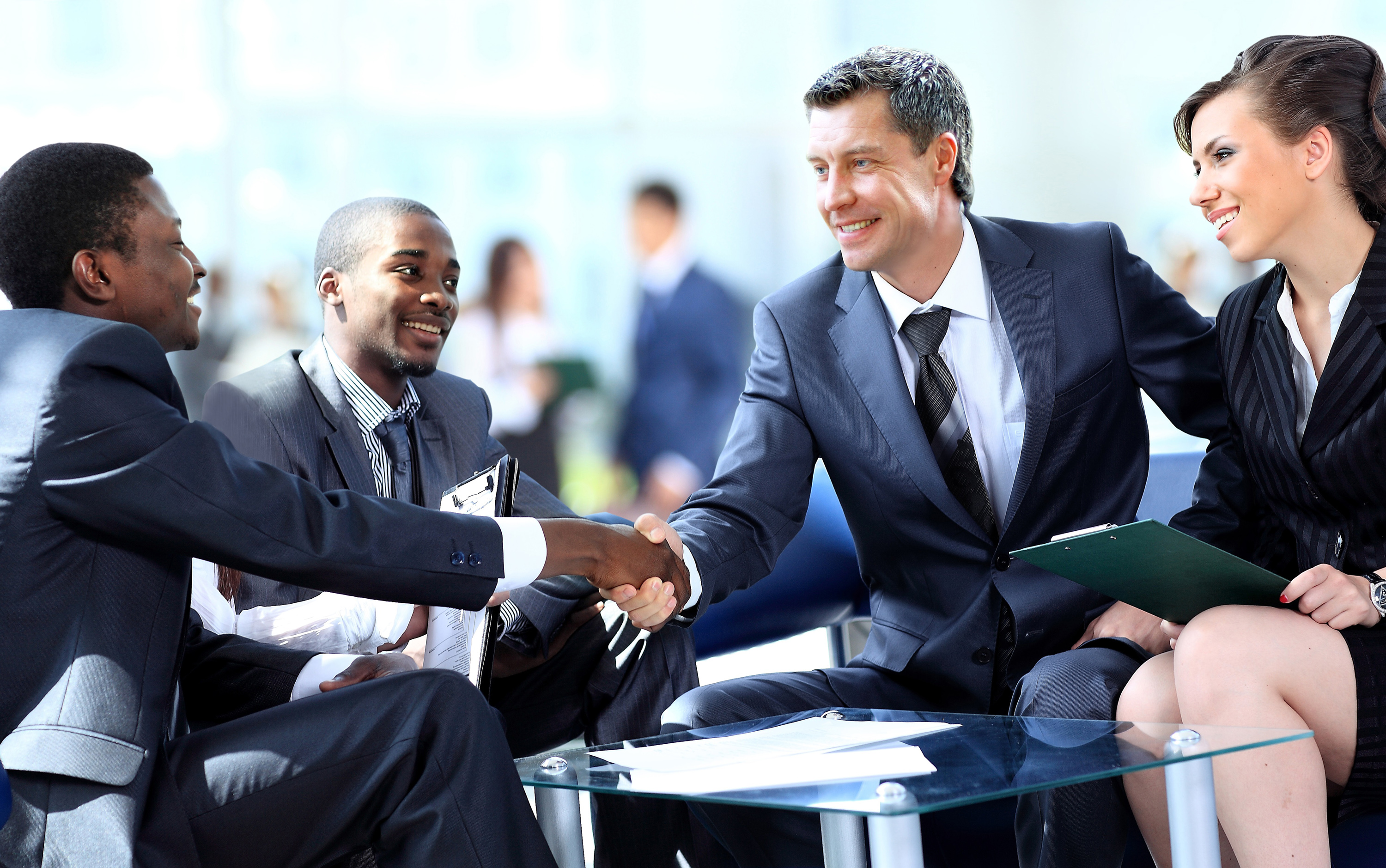 We meet weekly and visit each other's businesses monthly to ensure that genuine relationships are formed. It is these real business relationships that create the foundation for generating strong referrals.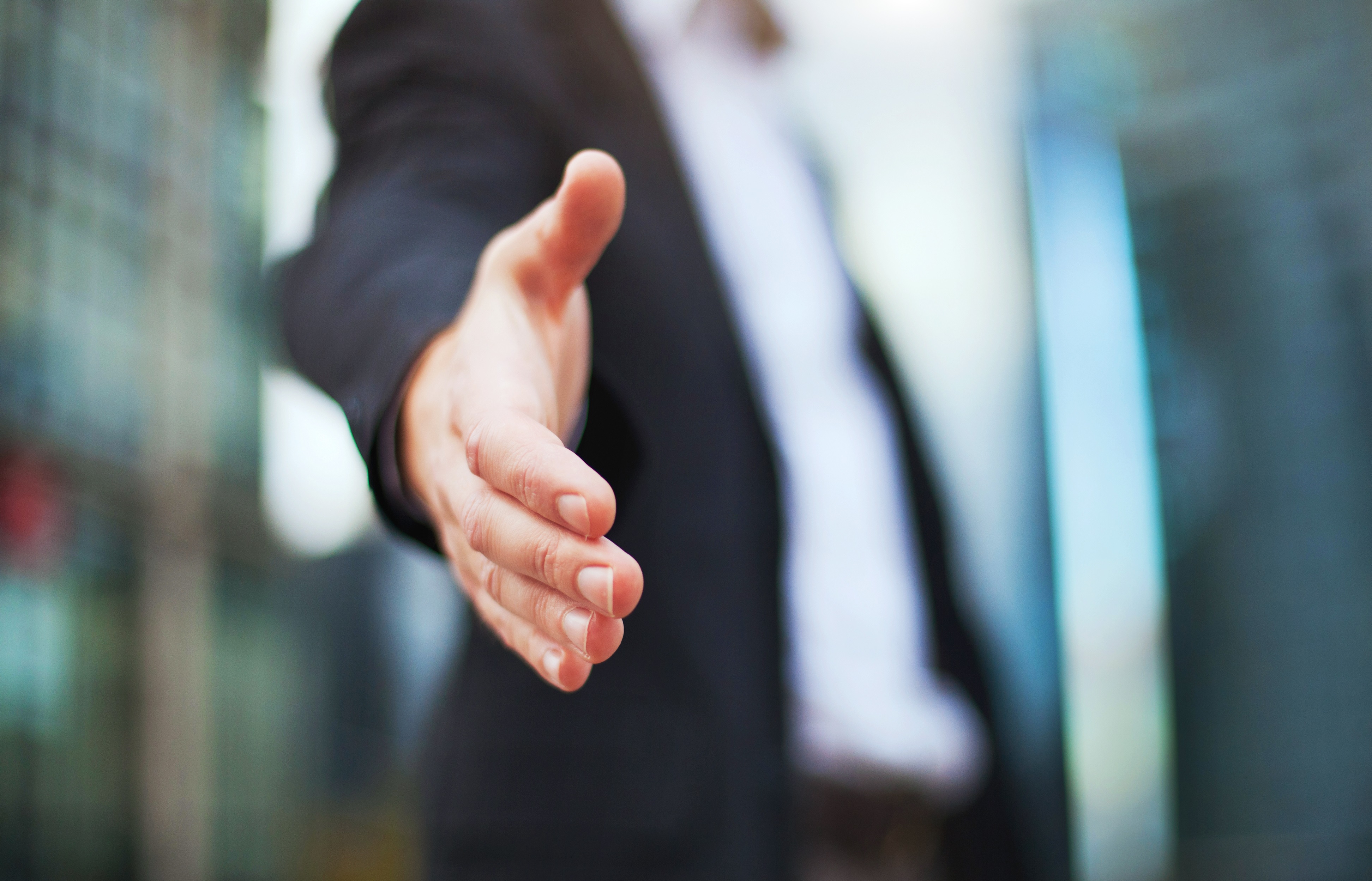 We believe in giving first rather than only looking for what we can receive. We teach our members the importance of becoming connectors between all businesses and to focus on helping all businesses grow.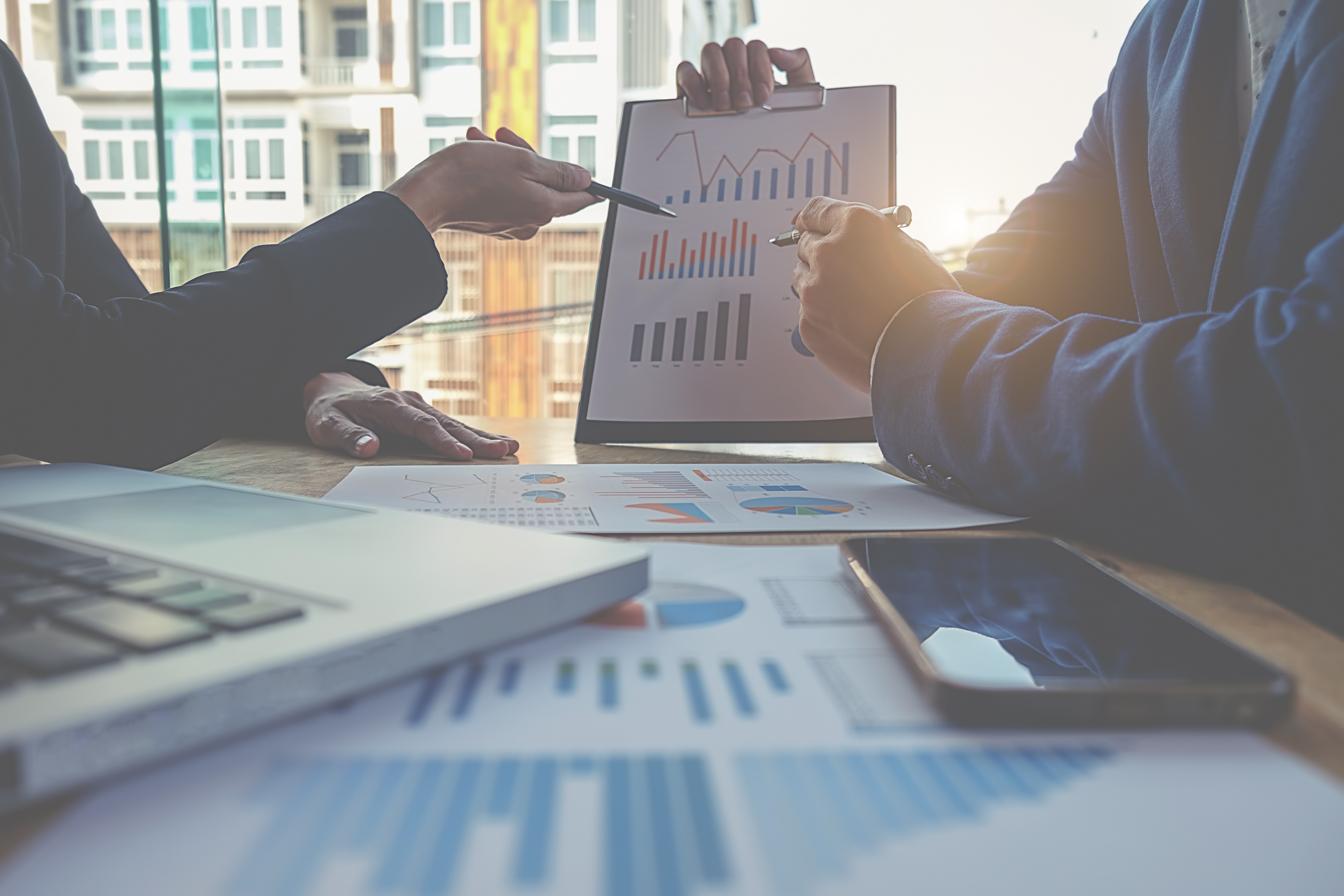 When members need to find a new employee, advertise to a new market, or test a new product or service, consulting with the other members is an invaluable resource. Get experienced, in depth consulting from strategic partners that know your business inside and out.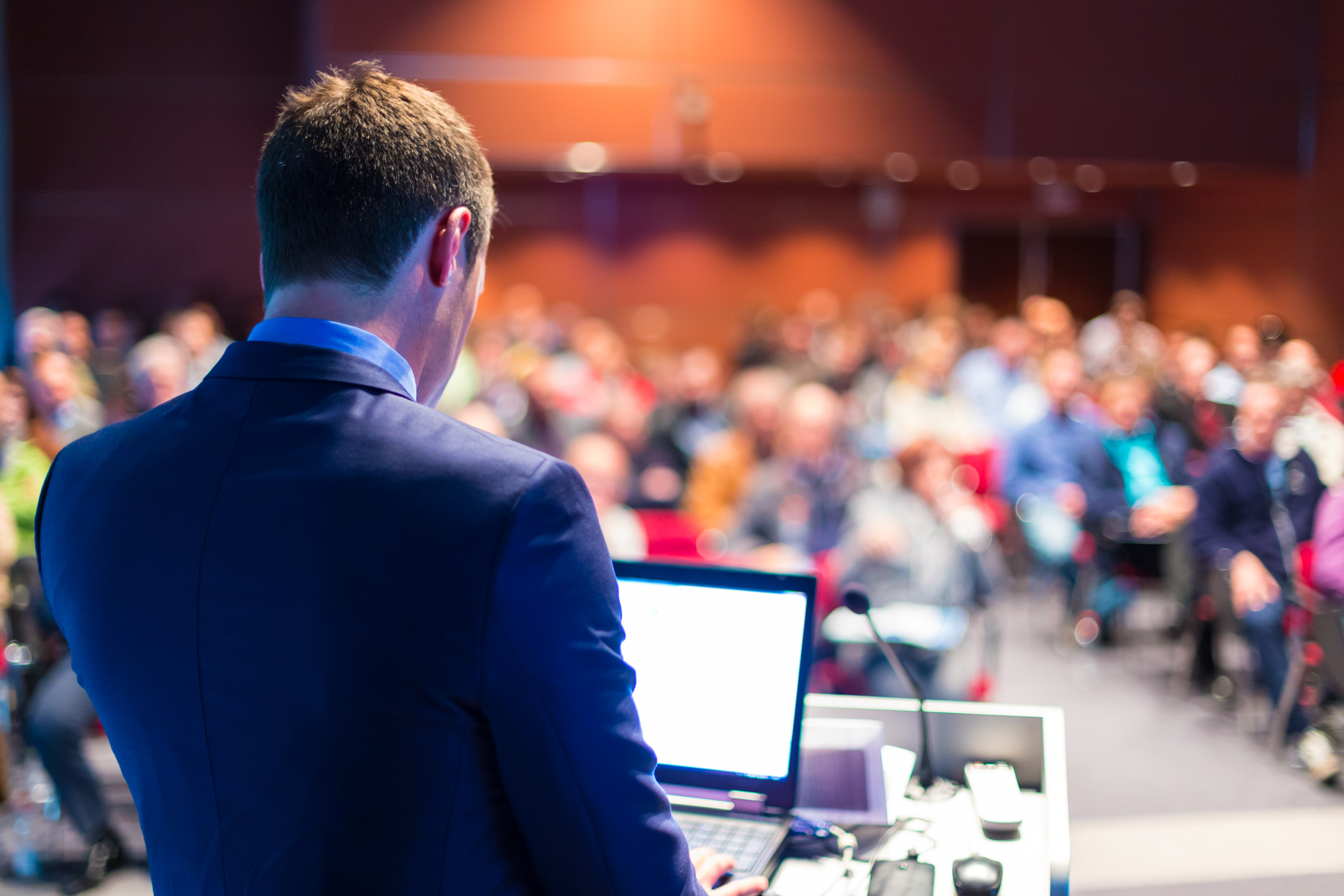 On a rotating basis, each member gives a 10-minute presentation about their business to the entire group. Everything is directed toward helping members understand each other's businesses while at the same time developing better communication and public speaking skills.