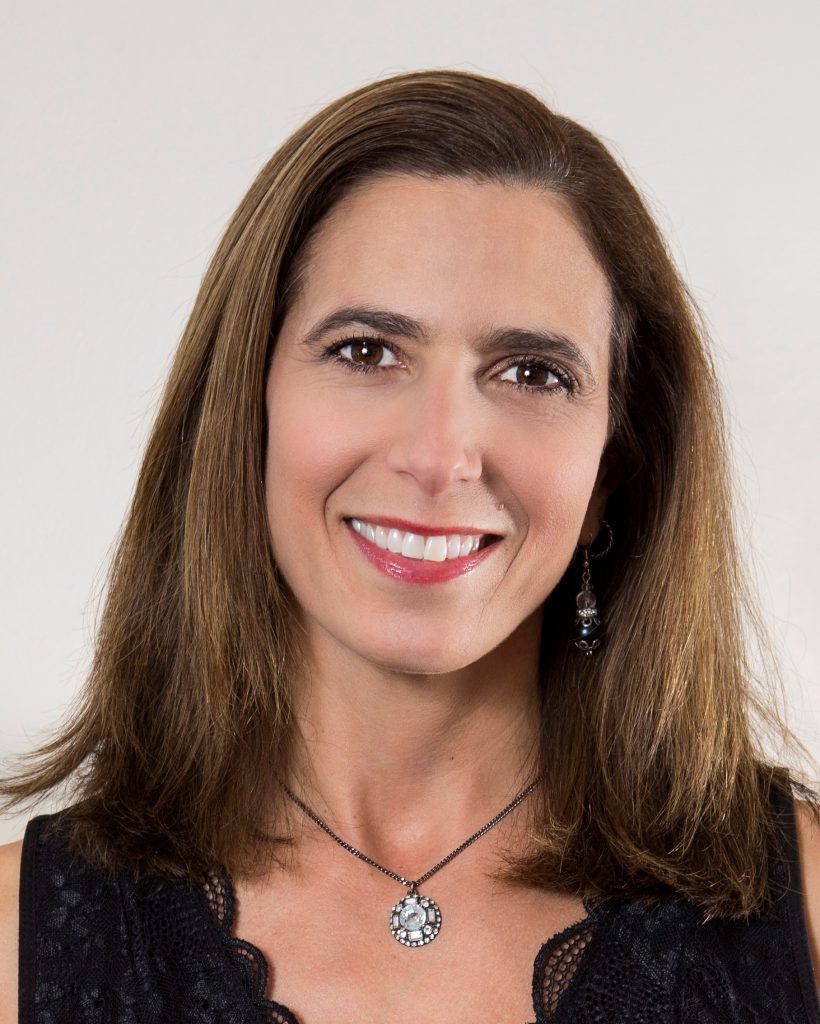 Pamela R. Graham, LPL Financial Advisor, LPL Registered Principal and Owner of Pro Wealth Management, has worked in the investment planning and financial services industry since 1986. Pam specializes in customizing plans by analyzing, developing, and managing the financial assets, needs, and goals for individuals, small businesses, and non-profits. This includes recommendations for proper and efficient diversification of asset allocation mix of investments together with analysis of dream planning, retirement planning, insurance and long-term care planning, tax planning, estate/charitable gift planning, college planning, financing, and risk management. Pam is licensed and registered as an LPL Investment Advisor Representative and by the FINRA Series 24 (Principal), Series 7 (General Securities), Series 65 (Advisor), Series 63 (Law), Series 31 (Managed Futures) and the State of Maryland for securities and insurance sales.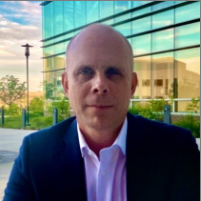 The Vertical Connection Carpet One began with the mission to create happy customers. Founders, Kathy and Steven, didn't want to be at the mall, a restaurant or a party and bump into an unhappy customer. It was as simple as that! Over 4 decades later, the mission hasn't changed.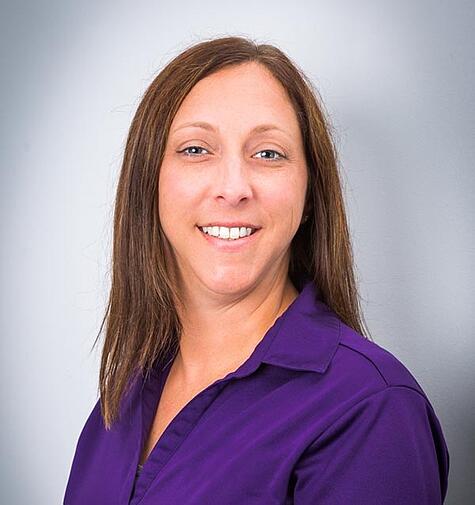 For over 40 years, BA Auto Care (Formerly British-American Auto) has been repairing all makes and models, foreign and domestic, for thousands of car and truck owners in Columbia, Ellicott City, Howard County, and Central Maryland.  Earning a reputation for providing quality, reliable service from highly skilled, certified automotive technicians, BA Auto Care has earned the "Best In Howard County" Award for auto service for 25 years.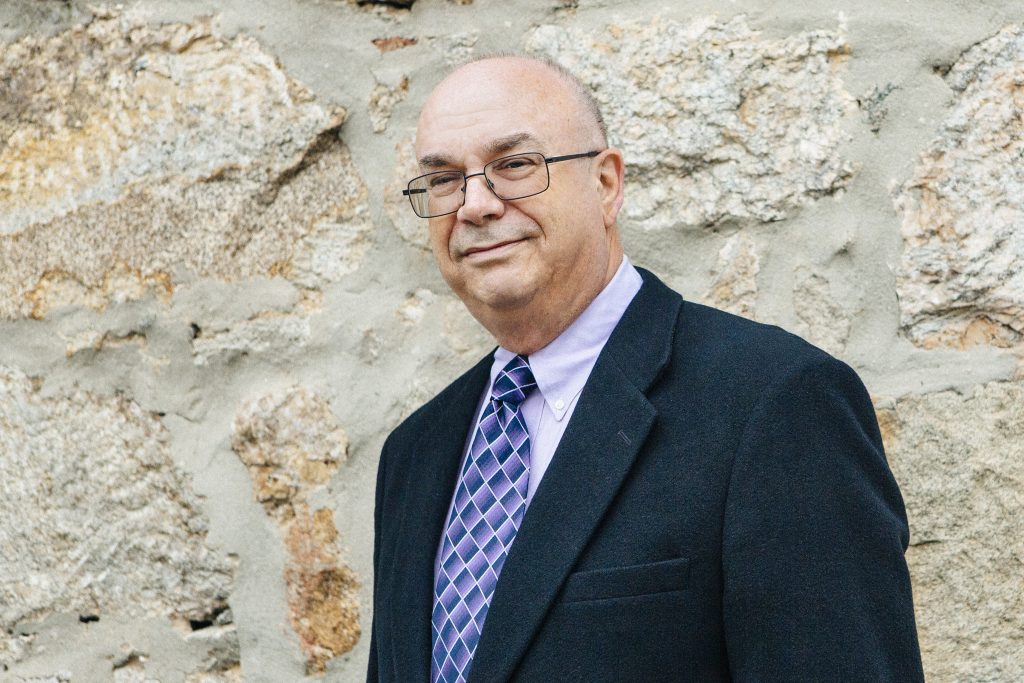 As founder and Principal of Bottom Line Consulting, Bob brings over 30 years of experience in Management and Bookkeeping to the company. From Bookkeeper for a Government Contractor with 15 employees to an Associate Vice-President for a 500 person Contractor.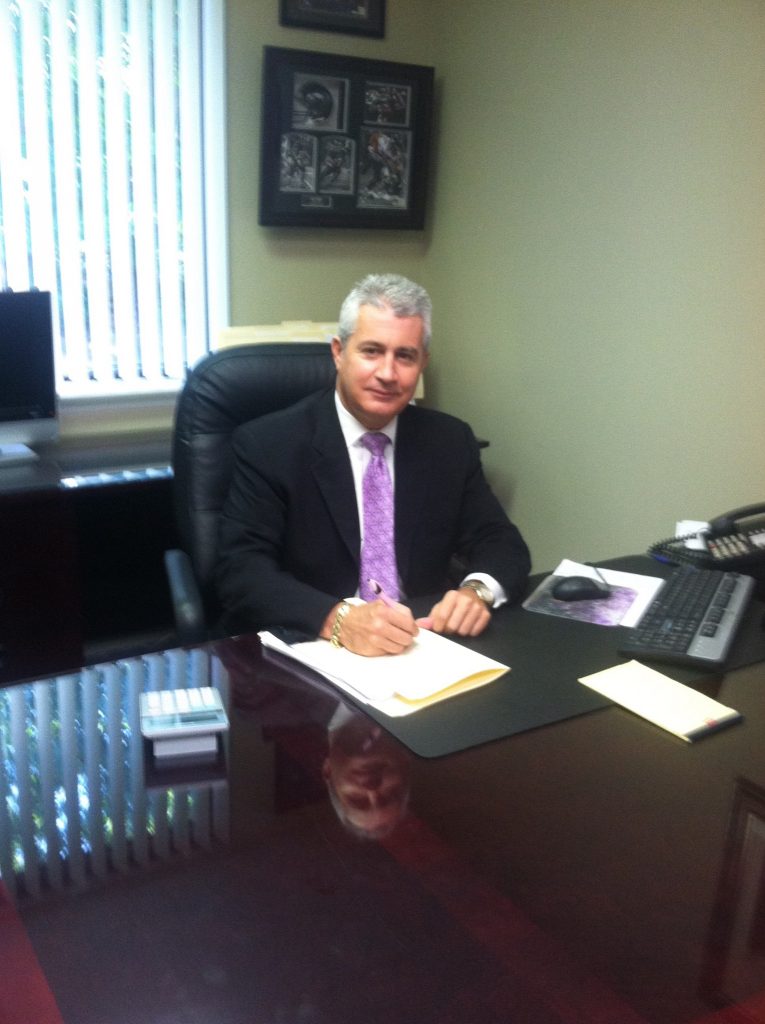 Thank you for stopping by to get to know a little more about me. I have been a mortgage loan officer for over 20 years and for the past 10+ have also managed a team of loan officers while always continuing to produce mortgages myself. I feel it is important to those that I manage to lead by example. Prior to this career I was a Russian Linguist in The United States Air Force where I proudly served for 10 years. I enjoy volunteering, giving back to my community and charities. I have been and am still competitive in both judo (45 years) and tennis. I mention these things so you can know a little about the person that you will be working with. Having a military and martial arts background you will find that I am organized and dedicated to everything I do. My goal is to protect my clients and make sure they are fully informed of all options available to them. What you can expect from me is honest, prompt and deliver what I tell you I am going to deliver service. Whether it is your first, vacation or investment home there is no greater joy of knowing that I have helped someone achieve the dream of home ownership.
Thank you,
John B. Robb
Branch Manager-Producing Loan Officer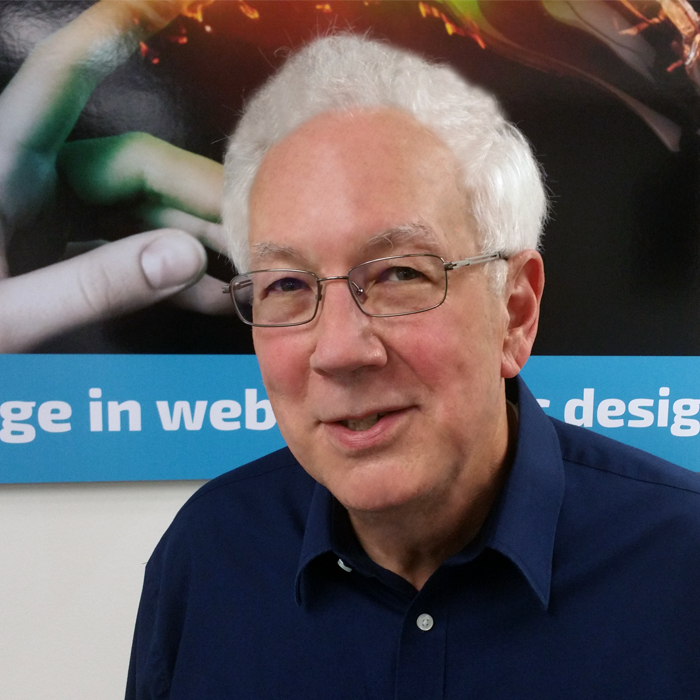 Skill Set:  Website Development, Internet Marketing, Branding, Creative Strategy and Messaging Development, Graphic Design, TV and Video Production
An award-winning designer and writer, Ken Mays brings over 40 years in communications, graphic design, advertising and publishing to the Mays Creative Team.  After spending the last 25 years as an entrepreneur, Internet & online marketing innovator and successful business owner, Ken is a proven leader in today's most advanced digital communications technologies.  His company, Mays & Associates, was a web development pioneer, developing its first website in 1995 in the early days of the World Wide Web.  Since then, Mays has taken a leadership role in digital communications, introducing businesses in the Washington/Baltimore market to the power of dynamic websites with content management systems early in this decade.  Just recently, Mays became one of only a handful of companies nationwide to begin building "responsive" websites that automatically adapt to every device, from desktop computers to iPads and smartphones.  As a Creative Director, Ken has built brands from the ground up as well as given old brands new life in a wide variety of industries including real estate, law, computer technology, IT, biotechnology, science, medicine, arts & entertainment, food retail, men's clothing, skin care, foot care, communications, publishing, government, manufacturing, automotive, healthcare and education.  His extensive skill set includes corporate branding, corporate logo design and slogan development, corporate collateral design, and the development of creative strategies for products and services.