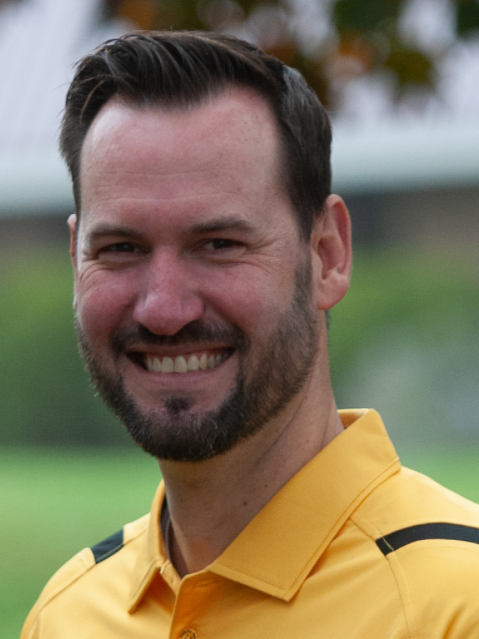 Contractor
5457 Twin Knolls Rd, Suite 300
Columbia, MD 21045
NEW CERTAPRO PAINTERS OF COLUMBIA OWNER
(COLUMBIA, Md.)—For 20 years, Aaron Ricks, owner of CertaPro Painters of Columbia located at 5457 Twin Knolls Rd #300, worked with Enterprise Rent-A-Car. During those 20 years, Aaron developed a passion for giving back to his community and leading successful operations. By transitioning into this new franchise owner role, Aaron is excited to continue the give first mentality while being able to create his own business through providing painting services for residential and commercial customers throughout Maryland. Aaron is a part of a CertaPro Painting business that Entrepreneur Magazine ranked among North America's top franchises on its Franchise 500® list. Now, the onetime Rent-A-Car manager is making a transition he says is allowing him to satisfy a lifetime dream: own a local business that his children can one day take over and give back to the next generation of Columbians.
About CertaPro Painters
Founded in 1991, Oaks, Pennsylvania-based CertaPro Painters is the largest painting company in North America with more than 400 locations worldwide, CertaPro provides a customer-driven painting experience for both residential and commercial properties that is unparalleled in the industry. The company's stellar service and proven business system have made CertaPro North America's most referred painting company. For more information, visit www.certapro.com.