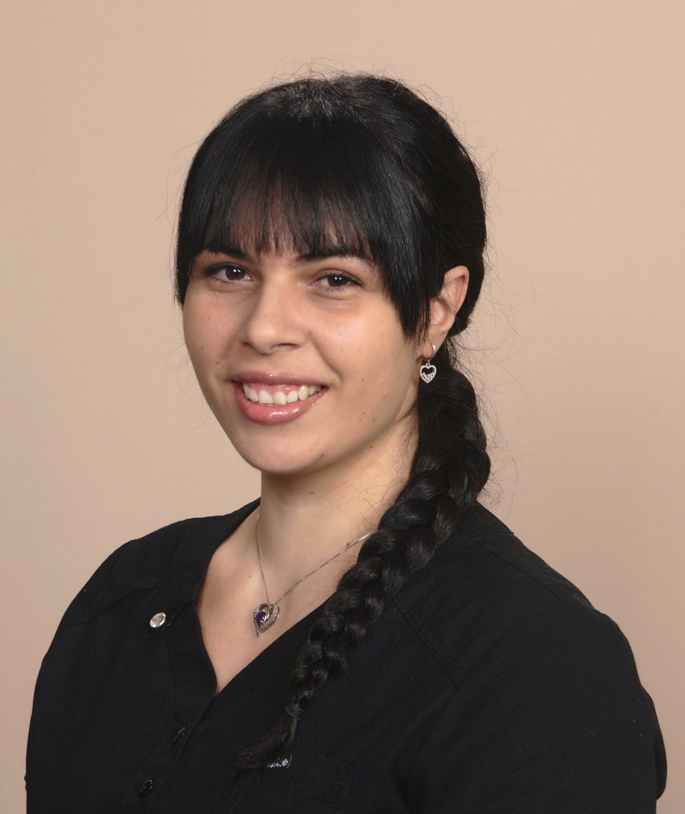 Health & Wellness
Aura Massage, LLC
Call (443) 769-1083
Text (240) 676- 2991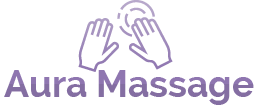 My office is located in the Chartwell Professional Park.
8180 Lark Brown Road, Suite 301
Elkridge, MD 21075
Thank you for stopping by to get to know a little more about me and Aura Massage, LLC. I have been a massage practitioner for over 13 years and offer both in-office massage services and travel massage services to allow clients to receive treatment in whatever setting is most relaxing and convenient.
I am passionate about helping my clients improve health and relaxation. As I learn about each client's body and current stresses, I adapt my massages to address those specific needs. My goal is to promote health, relaxation, and wellness for all of my clients.
My husband, Ken, and I live in Columbia and I am an active member of the local community. I enjoy swimming, biking, reading, and gardening.
Book now, so that I can tailor a massage especially for you!
Thank you!
Aura Abrams