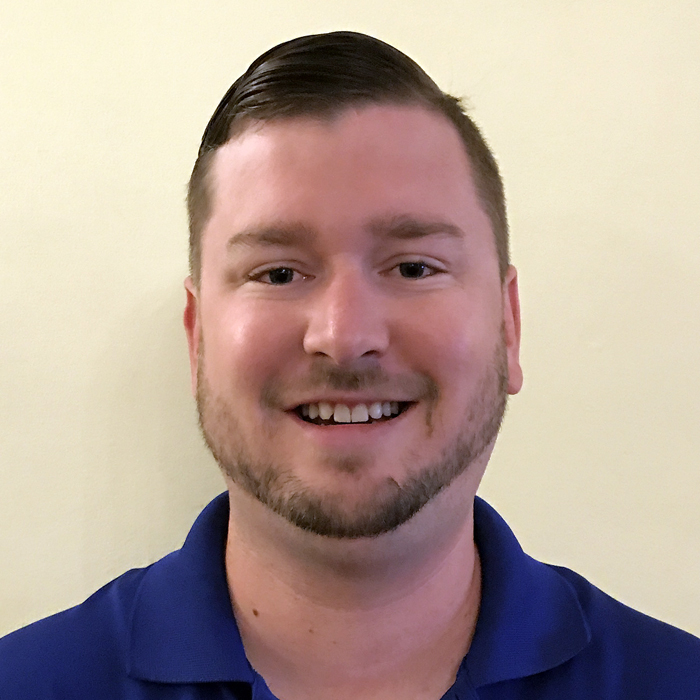 Advertising & Marketing
Specialty: Specialty / Promotional Items
Halo Branded Solutions
Cell: 443-745-4090 (preferred)
Office line: 410-712-7000 ext. 20
7410 Coca Cola Drive, Unit 101
Hanover, MD 21076
Halo Branded Solutions is one of the largest promotional product companies in the nation. We have offices all over the US and have a local office here in Hanover, Maryland, just south of Baltimore. We work with small, medium, and large companies. With our larger customers being Disney, American Cancer Society, Dell, Panera Bread, and many more.
We provide the following:
showdown displays
apparel
promotional products
awards
gift baskets/holiday gifts
Christmas cards
commercial/digital printing
business stationary (business cards, business forms, envelopes, letterheads, labels, etc.),
accounting supplies (checks, tax forms, etc.)
office supplies (toners, break room supplies, etc.)
office furniture
janitorial supplies
free inventory management
free warehousing
online ordering
We do not just supply the items listed above. We help your company market itself and give ideas when appropriate. We are always here to help and give our clients the tools they need to grow their business. We are here to help your business do business. The keys to our success are strong client relationships and goal-oriented marketing strategies. We utilize our education and experience to create innovative ideas for your brand, working within your budget and responding efficiently to your needs.
We are always willing to come to your office to talk about anything you may want or think you need. We are here for you to help make suggestions on what you should and should not order. I'd be happy to come in and talk to you about your marketing plan for this year or help create a marketing plan for next year.
Please check out my website at www.halo.com/chris-bean to see a little bit more about what we do. Also, here is a video below, giving you some more information about us:
I would be more than happy to set up a meeting and come into your office to discuss each other's way of doing business. That way we can see if it makes sense for us to work together.
Feel free to give me a call to discuss at 443-745-4090