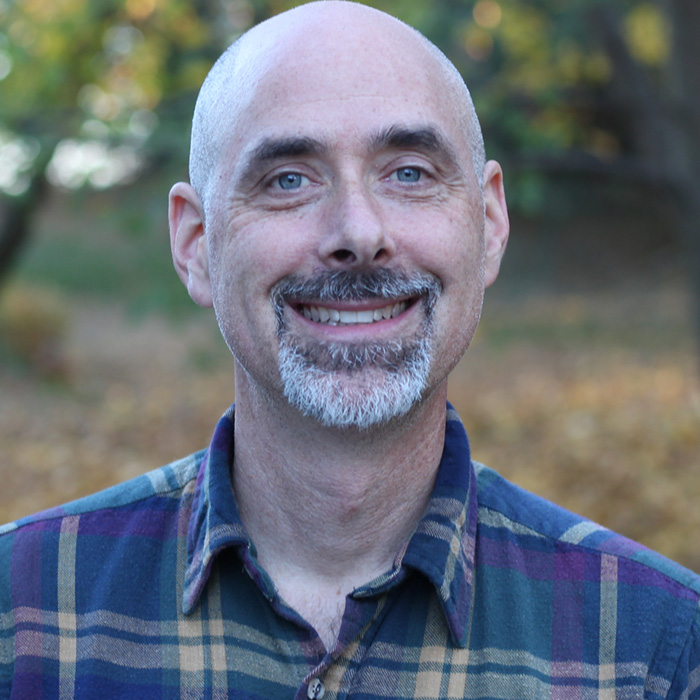 Health & Wellness
7270 Cradlerock Way #1
Columbia, MD 21045
Dr. Eric L. Lindsell practices and lives in Columbia, MD with his lovely wife Dawne and his three children Brian, Jillian and Brooke. He grew up in Monsey, New York (just outside New York City), and attended Northeastern University, in Boston, where he received a B.S. in Business Administration. Dr. Lindsell earned his Doctor of Chiropractic degree in  from Palmer College of Chiropractic West.  He enjoys exercising, camping, running, reading, hiking, watching old movies and more.
Essential Family Chiropractic was started in 1999 by Dr. Eric Lindsell. Dr. Lindsell and his staff offer a complete range of chiropractic care in Columbia, Maryland and physical therapy services focused on providing natural health care without drugs or surgery. A chiropractor uses spinal adjustments to correct misalignments (called subluxations) and restore proper function to the nervous system. This helps the body to heal naturally. Chiropractic doesn't use drugs or surgery. Instead, a chiropractic spinal adjustment uses the application of a precise force to a specific part of the spinal segment correcting the misalignment.
There are many studies showing the benefits of chiropractic care for headaches, neck pain, low back pain, acid reflux, dysmenorrhea, ear infections, infantile colic and many more issues.