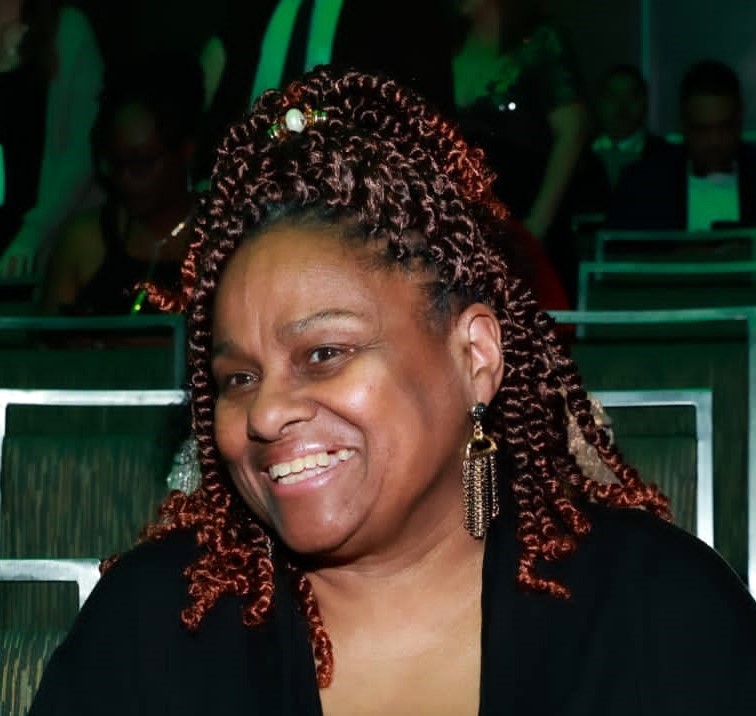 Finance & Banking
Specialty: Commercial Lending
Areas of Primary Focus: loans over $250K for —
Fix & Flip multifamily and mixed use properties;
Commercial property purchases;
Commercial construction and remodeling;
Gap funding;
Working capital; and
Business acquisitions.
Mission of Sequoia Lending
Sequoia Lending is a boutique broker with over 10 years of leadership experience in commercial loans dedicated to helping businesses thrive. Our loan offerings include lines of credit, equipment financing, and commercial loans. We understand the unique challenges small businesses face and are committed to finding a loan solution that fits their needs. Our loan specialists are knowledgeable and dedicated, ensuring a smooth application process and quick turnaround time. We don't want a lack of funds to be the reason investors and owners can't grow their portfolios and businesses. The experts at Sequoia Lending can be trusted to provide the financial support our clients need for success.
Experience and Credentials
As a Loan Consultant with Sequoia, working directly with one of its Vice Presidents, Giji brings almost two decades of experience in stakeholder management, client services, and building relationships with business owners across myriad industries. She has previously worked within the commercial real estate space at Marcus & Millichap
.
In terms of academic credentials, Giji earned a B.A. in Print Journalism from Howard University and a J.D. from Stanford Law School.
She has authored and published several books including, The Service Culture Playbook: Winning Business Strategies for Creating High-Performance Teams and Lifetime Customers; Hungry for Wholeness: A Call to Pursue Healing & Restoration in Your Father-Child Relationship and a 12-Week Companion Diary; and a digital devotional with a companion journal entitled Strange Fruit: A Paradigm for Changing the World by Our Choices. Giji looks forward to releasing her next book, A Leadership Culture Blueprint : Unleashing Greatness By Mastering Character, Accountability, Serving Others, and Pursuing Passion, by the end of Q3'23.
For relaxation she enjoys music, sailing, reading, and creating new recipes.