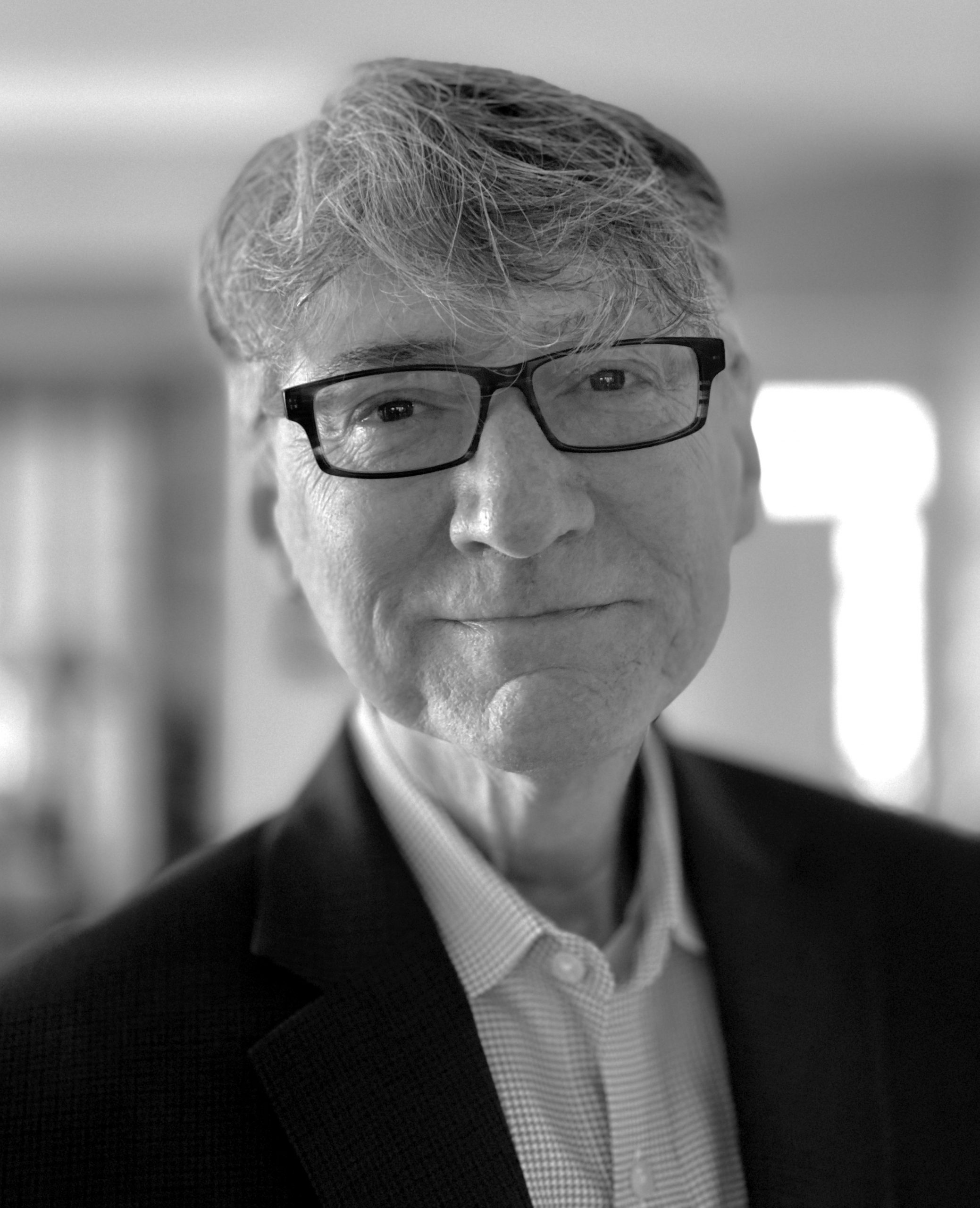 Advertising & Marketing
10204 Midsummer Flame Terrace
Laurel, MD 20723
I have been a Columbia/Howard County resident since 1972, and an independent business owner since 1995.
I started what is now Buckley Creative Works as a full service video production company featuring high end videography, program development, scriptwriting, and post production.
One of the most important things I've learned over the years is that no matter what the budget, every video I'm involved with is the most important project to that client and should be treated as such.
While my years in this business has introduced me to presidents and politicians, sports celebrities, movie stars and rock stars, it's also given me the privilege of working with caregivers, craftsmen, educators, artists, and people in need. I've been fortunate to be able to tell their stories.
I've found my motivation as a young filmmaker seeking so called glamorous projects has changed through the years. Making a difference in my community motivates me. Working with a client who was nervous or apprehensive toward bringing their ideas to the screen, and having that program be a success, is incredibly satisfying.
In addition to traditional filming, I now specialize in drone videography and am a licensed FAA pilot. It's amazing how after all these years, I still get as excited as a kid at Christmas with new technology.
So whether you need a training or educational program, commercial or sales video, or a short video for your website, it would be my pleasure to help bring your ideas to life. Contact me anytime … conversations are free!