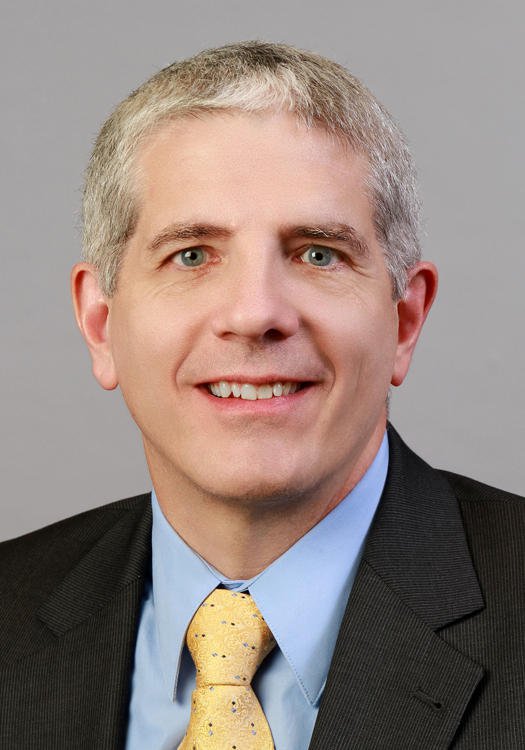 Attorney
Specialty: Wills, Trusts & Estate Planning
9841 Broken Land Pkwy
Suite 206 Columbia, MD 21046-3075
James D. Walsh has been practicing law in Maryland for 30 years. In 1995, he founded Walsh & Company, P.A. in order to better serve his clients in the fields of estate planning, estate and trust administration, wills and probate, tax law, and business law.  Jim has also been a certified public accountant for over 30 years, a background that allows him to bring a unique, tax-driven perspective to all his estate planning work. He frequently represents clients in tax controversies with IRS and state tax authorities in precedent-setting cases, such as Pfeufer v. Cyphers (Court of Appeals of Maryland 2007).
Jim Walsh has an AV Preeminent rating under Martindale Hubbell's peer review rating processTM, the highest possible rating that an attorney can receive from his or her peers.  He is frequently in demand as a speaker on estate and tax issues for professional, legal, and accounting organizations, as well as community groups, and has served as an expert witness in both the Orphans' and Circuit Courts.
He has also used his legal experience in the community by serving on the Howard County Board of Appeals, which is an appointed five-member citizen panel that hears appeals from the decisions of various Howard County government agencies. He served two five-year terms (the maximum allowed by law) on the board, and was been elected chairperson three times by his fellow members of the panel.  In 2011, he was a member of the Howard County Charter Review Commission, which is a 15-member citizen panel that reviews the Howard County Charter and makes recommendations for changes to the County Council.
Jim earned his B.S. and B.A. from John Carroll University in 1978 and his J.D. cum laude and Order of the Coif honors from University of Toledo College of Law in 1983.  He was admitted to the Maryland State Bar in 1983 and the U.S. Tax Court Bar in 1984.  Jim has spoken at several different events, including the Maryland Institute for Continuing Professional Education of Lawyers, Maryland State Bar Association, Maryland Association of Certified Public Accountants, National Business Institute, and the Association of Practicing Accountants.  He is a member of several professional associations, including the Maryland State Bar Association, Maryland Association of Certified Public Accountants, Howard County Bar Association, and Bar Foundation for Howard County.  Jim also successfully (7-0) argued before the Maryland Court of Appeals in Pfeufer v. Cyphers, 397 Md. 643, 919 A.2d 641 (2007).