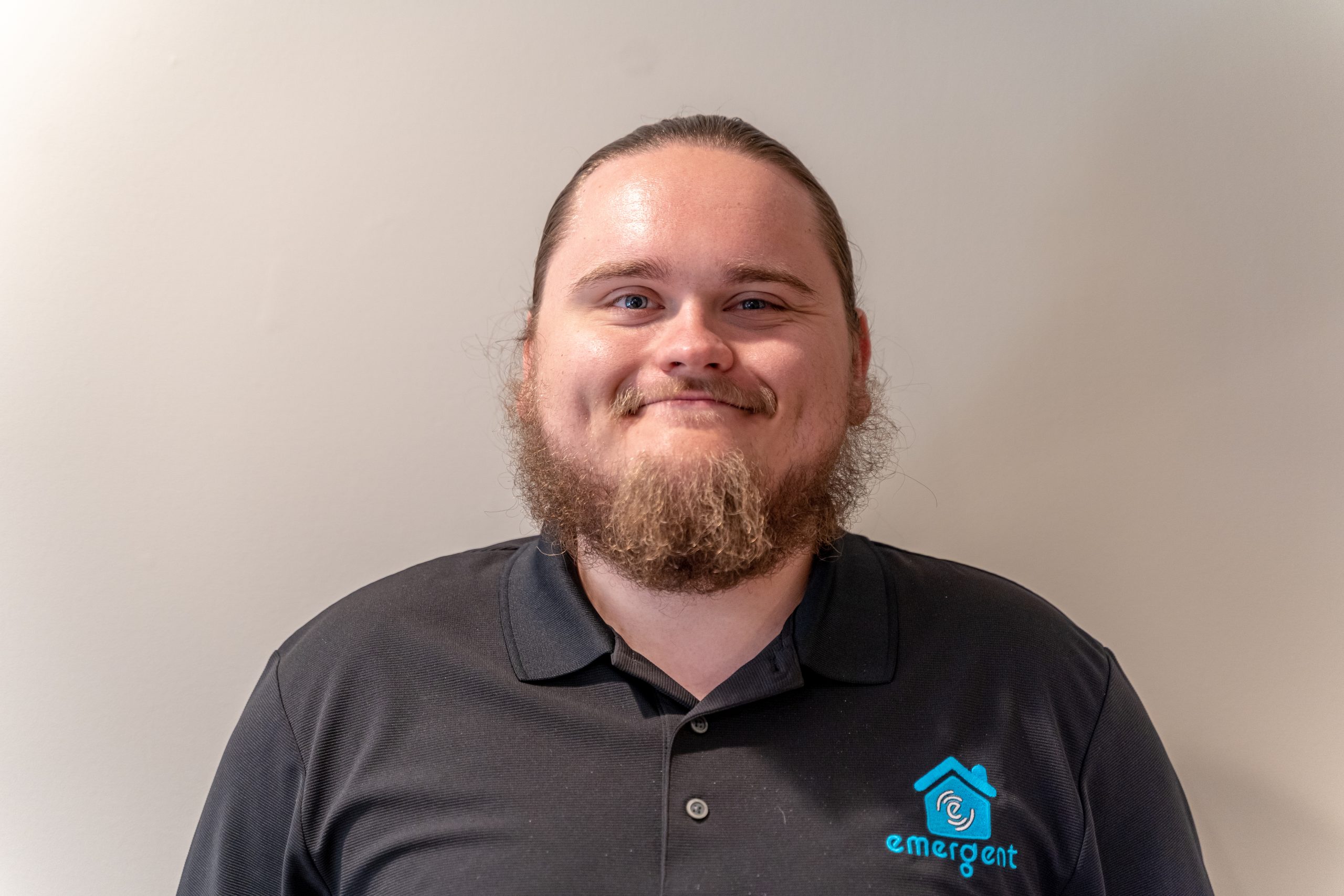 Contractor
Specialty: Home Automation
10900 Pump House Rd, Suite A
Annapolis Junctions MD 20701
Home Automation Services:
Whole Home Audio
Smart Thermostats
Smart Door Locks
Home Theater
Home Video
About Emergent Home Solutions:
Emergent Home Solutions works with you to make your home smarter, more entertaining, and more secure. We offer smart home control, home audio, theater design and installation, and everything in between. We'll do your homework for you. Fully licensed and insured. Serving Maryland and Virginia.
The Emergent Difference:
Our approach to your home is what you want and how you want it is what truly matters. For every job, we custom tailor the best solutions for you by involving you in the process every step of the way, so that we can get you exactly what you want every time.
The Team: