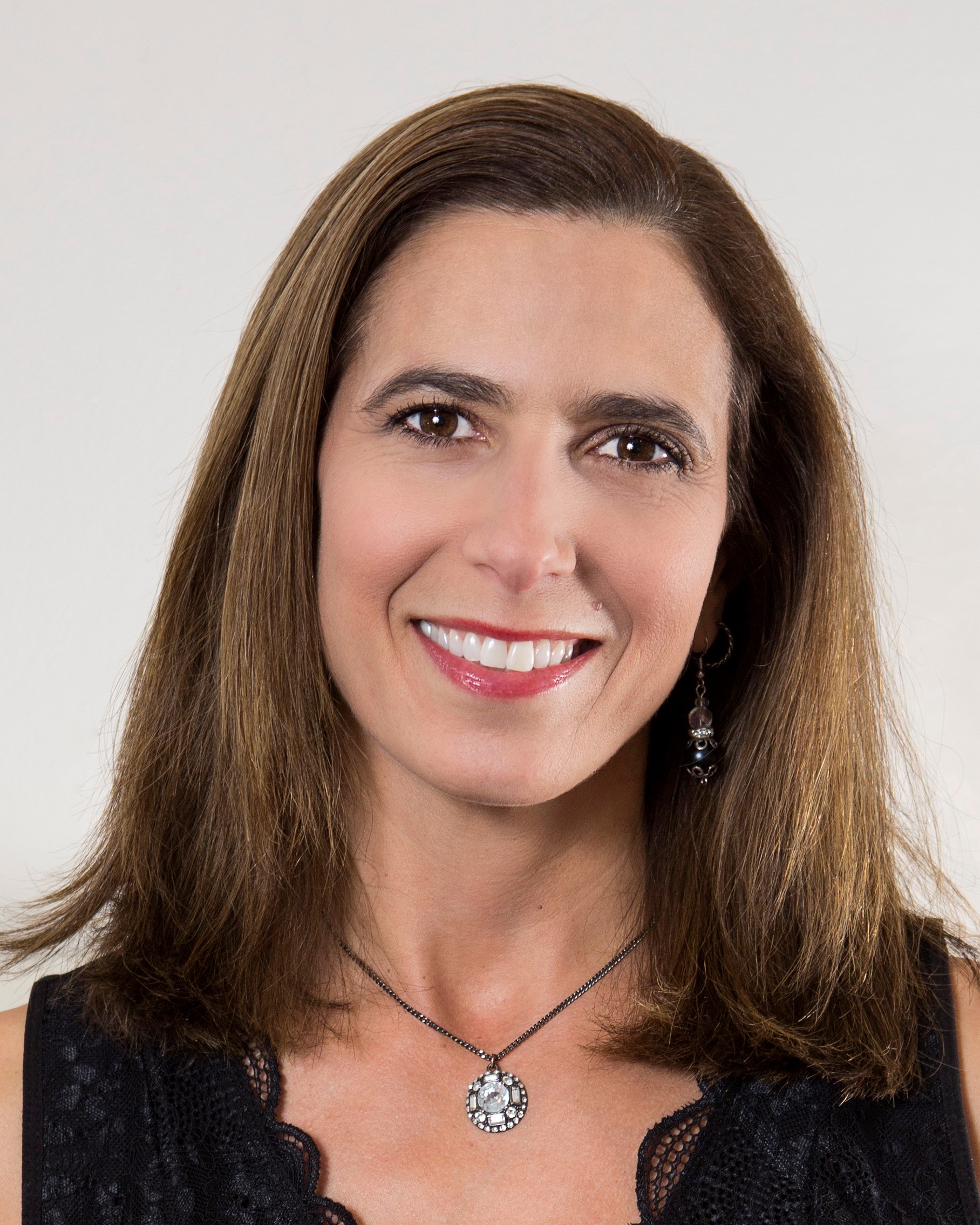 Finance & Banking
Specialty: Financial Advisor
PO Box 392
Sykesville, MD 21784
Pro Wealth Management, LLC is a Dream Planning, financial consulting and investment management firm headquartered in Sykesville, Maryland. The principal of Pro Wealth Management, LLC, Pamela R. Graham and her team are registered and clear through LPL Financial, a nationally registered independent broker/dealer. The firm provides comprehensive financial services to individual, retirement (qualified and non-qualified), small business, trust, estate, and non-profit clients in order to help pursue their dreams now and in the future. With comprehensive experience in all aspects of ongoing advisory investment and retirement planning, the professionals at Pro Wealth Management are well adept at managing and servicing the moderate and long-term needs of our clients and helping them to work toward their dreams for their future.
Securities and advisory services offered through LPL Financial, a registered investment advisor, Member FINRA/SIPC.
LPL Financial is one of the nation's leading financial services companies and a publicly traded company on the NASDAQ under ticker symbol LPLA. The firm's mission is rooted in the belief that objective financial guidance is a fundamental need for everyone. LPL does not offer proprietary investment products or engage in investment banking activities; this means advisors affiliated with LPL are not pressured or influenced by LPL to sell its products. Thousands of financial advisors nationwide are able to rely on the firm's tools and resources to help them provide financial guidance and recommendations to help meet their clients' needs. For more information about LPL Financial, visit www.lpl.com.
Pamela R. Graham, LPL Financial Advisor, LPL Registered Principal and Owner of Pro Wealth Management, has worked in the investment planning and financial services industry since 1986. Pam specializes in customizing plans by analyzing, developing, and managing the financial assets, needs, and goals for individuals, small businesses, and non-profits. This includes recommendations for proper and efficient diversification of asset allocation mix of investments together with analysis of dream planning, retirement planning, insurance and long-term care planning, tax planning, estate/charitable gift planning, college planning, financing, and risk management. Pam is licensed and registered as an LPL Investment Advisor Representative and by the FINRA Series 24 (Principal), Series 7 (General Securities), Series 65 (Advisor), Series 63 (Law), Series 31 (Managed Futures) and the State of Maryland for securities and insurance sales.
Prior to joining LPL Financial and forming Pro Wealth Management, Pam was an Officer and Vice President with two major regional and national financial institutions: Maryland National Financial Corporation and First Union Brokerage Services. She was responsible for securities, investment, and insurance sales covering banking centers in Maryland and Washington D.C. As a Registered Principal, her expertise included the supervision, management, training, and oversight of a large investment sales force, which included registered securities and licensed insurance professionals. She was responsible for investment and insurance sales and referral training for management and support staff. Pam also initiated and conducted numerous client investment seminars, focus groups, promotions, personnel training, and educational conferences.
Mission to Deliver:
 "To provide individually tailored wealth management strategies and guide and inspire our clients in making the right decisions in order to realize their dreams for their financial future based on their unique circumstances. We will strive to accomplish this with independent, personalized and objective advice and through education, communication and service which exceeds our clients' expectations."