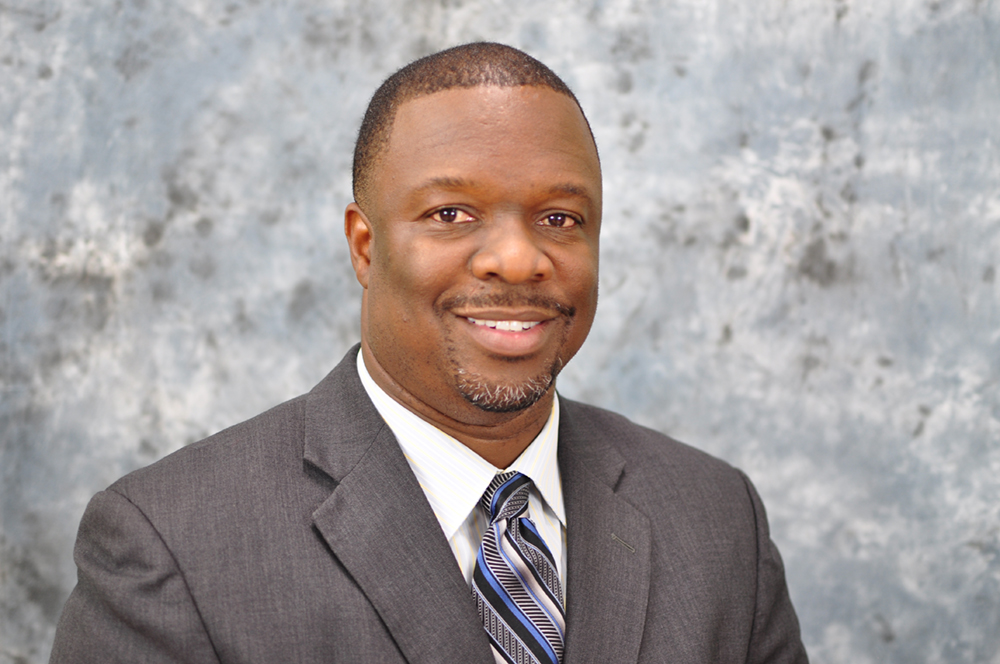 Contractor
Specialty: Commercial Cleaning
Xtreme Clean
202-246-0625
2618 Willow Leaf Court
Odenton, MD 21113
XTREMECLEAN
Creating Healthier Work Environments
"We Clean for the Unseen"
Specializing in Cleaning Commercial and Industrial Spaces:
Lobbies   Bathrooms   Kitchens   Office Units
Germs don't die.  They multiply.
Our Health Based Cleaning System Removes 99.1% of the flu germs passed by the steady influx of customers and staff within a closed-in community.
Using our color-coded system, we sure don't use the same cloths to wipe down the bathroom fixtures, the bathroom sink, the kitchen sink and your desk phone.  You'd be surprised.
Removing 99.1% of Flu Germs = Reduced Absenteeism because of Illness = Reduced Sick Leave = Reduced Healthcare Costs = Increased Staff Productivity = More Money to Invest in Your Business
Take the XTREME CLEAN DOODIE CHALLENGE!
Our owner will personally eat a candy bar from the toilet seat after cleaning with our
Health Based Cleaning System … (And There's No Harsh Chemical Smells Left Behind Either!)
And that's why LeTip of Howard County supports XTREMECLEAN 100%.
Call today for your FREE Evaluation and Consultation!
XTREMECLEAN: Creating Healthier Work Environments
202-246-0625