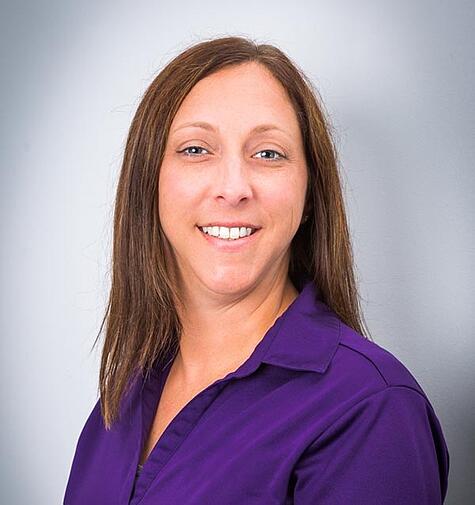 Autocare
Specialty: Automotive Repair
BA Auto Care Inc.
Open Monday – Friday, 7:30 AM to 6:00 PM
Sandi Weaver
General Manager
Email: sandiw@baautocare.com
9577 Berger Road
Columbia, MD 21046
For over 40 years, BA Auto Care (Formerly British-American Auto) has been repairing all makes and models, foreign and domestic, for thousands of car and truck owners in Columbia, Ellicott City, Howard County, and Central Maryland.  Earning a reputation for providing quality, reliable service from highly skilled, certified automotive technicians, BA Auto Care has earned the "Best In Howard County" Award for auto service for 25 years.
Our mission is to keep your car safe and reliable on the road.  It starts with a personalized preventive maintenance program customized to the needs of your vehicle and continues through every service we perform.  From regular maintenance and checkups to major engine, brake, transmission and system repairs.
Discover The BA Auto Care Difference
From MINI Coopers to Mercedes, Fords to Lincolns, Prius to Bolt EVs, we deliver high-quality service for most vehicles on the road today. Plus, all our services include:
A 3-year/36,000 mile warranty on all major repairs
ASE Certified Technicians
Free Courtesy Shuttle
Automotive Service Association (ASA) Membership
Bosch Service Certification
Angie's List & Howard County's Best Service Awards
ACDC Qualified Hybrid Service Center
Over 3000 certified 5-star customer reviews on Demandforce and HoCoBiz
Preventive Maintenance