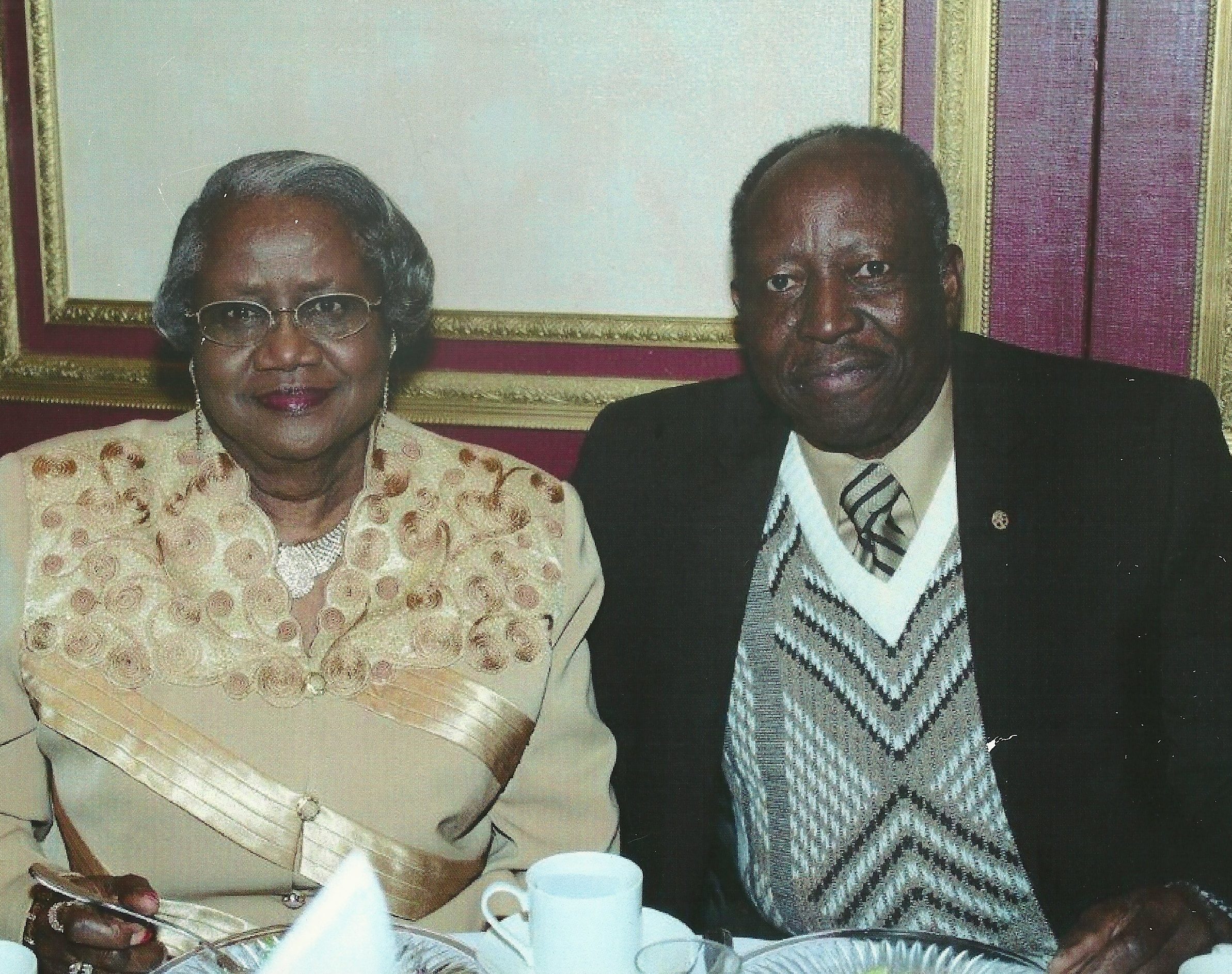 Health & Wellness
Specialty: Nutritional Supplements and Cleaning Solutions
1920 Huguenot Place
Severn, MD 21144-1425
Forty years after entering the work force Sullivan Brown, Sr. made a career change that would benefit him not only professionally, but personally. The twenty-one year veteran of the US Army and nineteen year high school teacher retiree was suffering two health conditions, cancer and Type II Diabetes. His doctors told him he had to lose weight and change his eating habits. This advice led him in a different direction, not only physically, but mentally as well.
After hearing about Shaklee, the number one natural nutrition company in the US that has been helping people become healthier for over fifty years, Sullivan was eager and intrigued to get involved. He knew it would not only help his health conditions, but it was also an opportunity to make some money and share his knowledge with others.
"Being a Shaklee distributor allows me the opportunity to help in all fifty states and the six other countries where Shaklee operates," Sullivan said. "Their products are helping people live healthier. Every time I travel I meet individuals with health or financial concerns. Shaklee is a vehicle that can make positive change in many lives and my plan is to continue to help as many people as I can during my lifetime."
As an independent distributor Sullivan hosts parties to share health benefits as well as the financial opportunity. He shares his experiences, teaches about their nutritional, beauty, and biodegradable home care products, and a weight management program designed to stop the yo-yo dieting effect while preserving muscle necessary to burn calories.
Noting that all of his products are one-hundred percent guaranteed, Sullivan said that customers will receive a full refund if they are not completely satisfied. There is nothing more rewarding that selling a product that you truly stand behind, and for Sullivan that is certainly the case.
Since joining the company in 2004, he is cancer-free, has lost (22) pounds, and is no longer dependent on medications for diabetes. When he isn't working, Sullivan bowls three times a week, loves playing golf, and enjoys travelling throughout the states. One of his favorite places to visit every year is Melville, Louisiana, the very small town where he grew up.
Sullivan is also a life member with over a dozen organizations, including the American Legion, Vietnam Helicopter Pilots Association, Disabled American Veterans, Retired Teachers Association of Maryland, Kappa Alpha Psi Fraternity, and Aesop Robinson Golf Association, where he currently serves as president.
A proud husband and father, Sullivan and his wife Betty have two sons. Sullivan Brown, Jr. is a Towson State University graduate with a BS in Computer Science. Bruce W. Brown is a graduate of Southern University with a BS in Mathematics. They are both married with children of their own.
"I hope to be remembered as a guy that served my country, my family, and anyone who needed my help," Sullivan said about his wonderful career and family. "If I've helped anyone along the way, then I know that my life was not in vein."