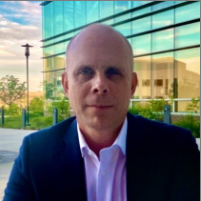 Contractor
Specialty: Flooring & Window Treatments
8835 McGaw Road
Columbia, MD 21045
The Vertical Connection Carpet One began with the mission to create happy customers. Founders, Kathy and Steven, didn't want to be at the mall, a restaurant or a party and bump into an unhappy customer. It was as simple as that! Over 4 decades later, the mission hasn't changed.
Today, The Vertical Connection Carpet One is not only focused on creating happy customers, but also on providing unmatched value. As a member of the largest flooring cooperative in the world, we have unmatched buying power, bringing you everyday savings along with our 110% Price Match Guarantee. Our technicians are the best in the business (in our humble opinion) therefore we offer a Lifetime Installation Guarantee. Best prices + best service… simple idea, right?
A little insight into who we are as a team… service and satisfaction are in our hearts. Your experience from the moment you visit our website, call or stop into the showroom to when we leave your home is most important to us. We talk about it daily. We work to improve it every day. At times, our eyes tear up as we read the positive reviews. Your satisfaction is at our core.
We believe in being good neighbors and community members. We volunteer, we donate and we give back. To us, you're a neighbor… not a number.
We simply want to make a new friend – YOU!